Recent Posts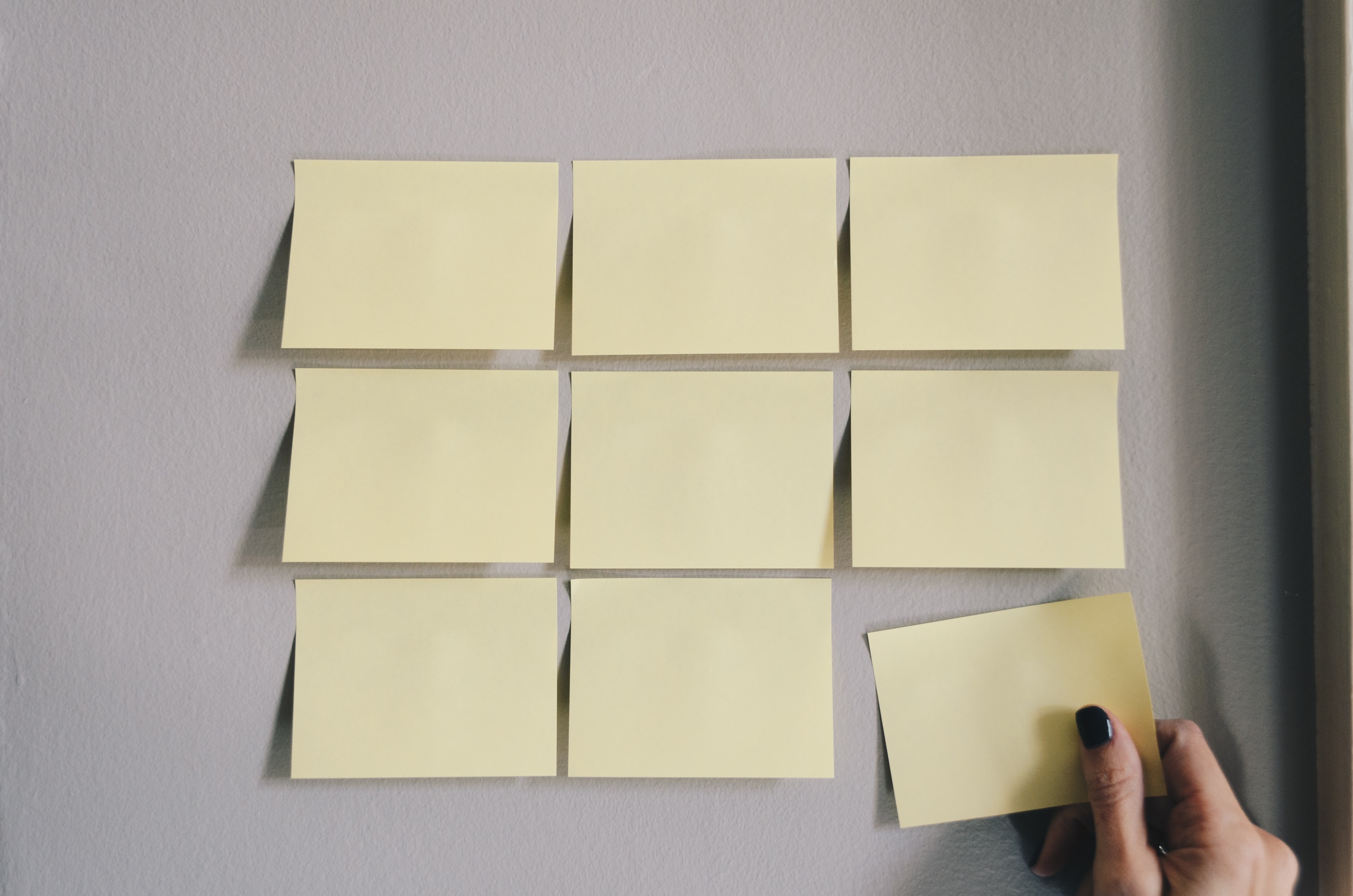 The First Law of Mentat: "A process cannot be understood by stopping it. Understanding must move with ...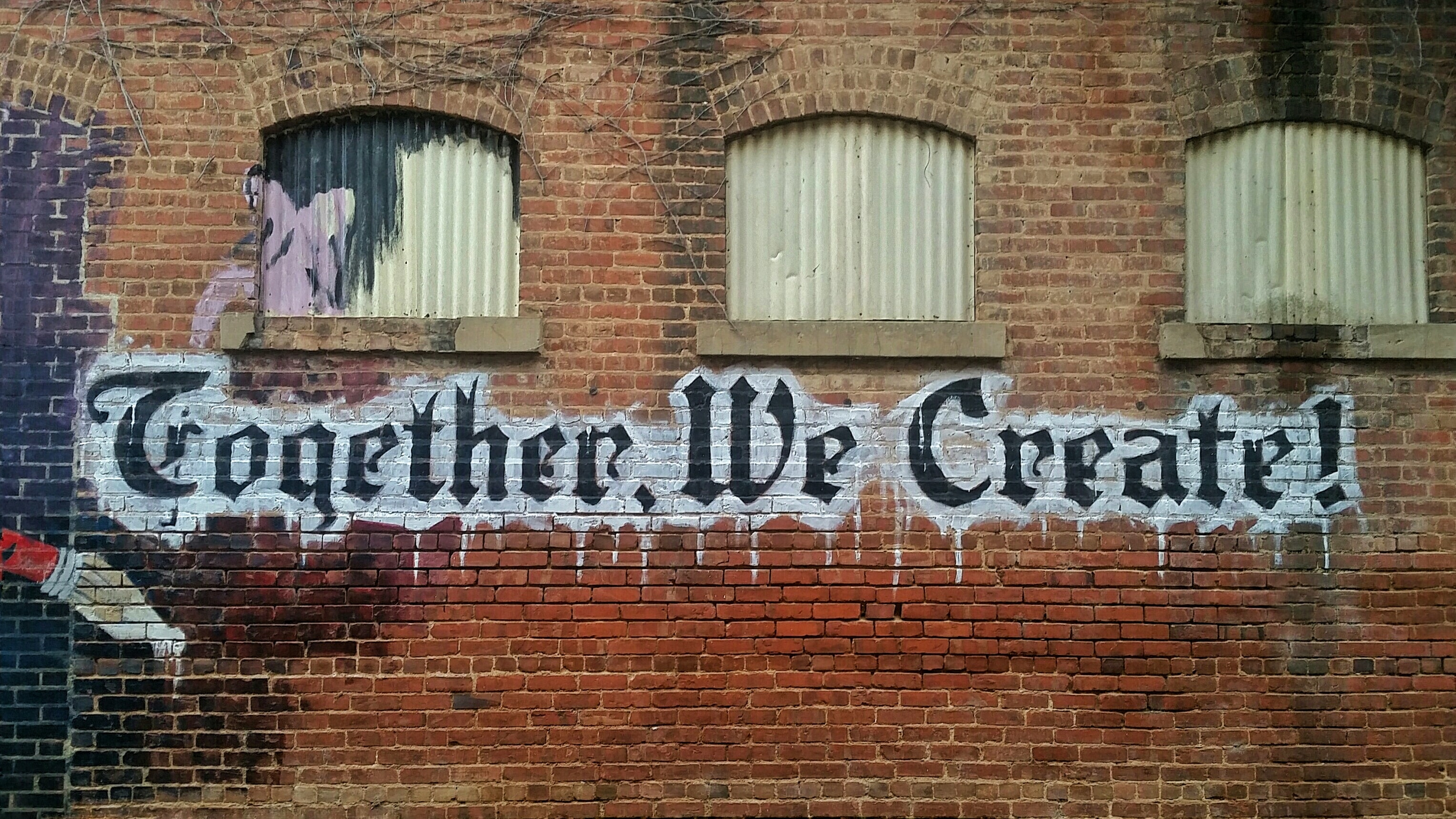 Creative partnerships between a studio and a brand go together like peanut butter and jelly. When they ...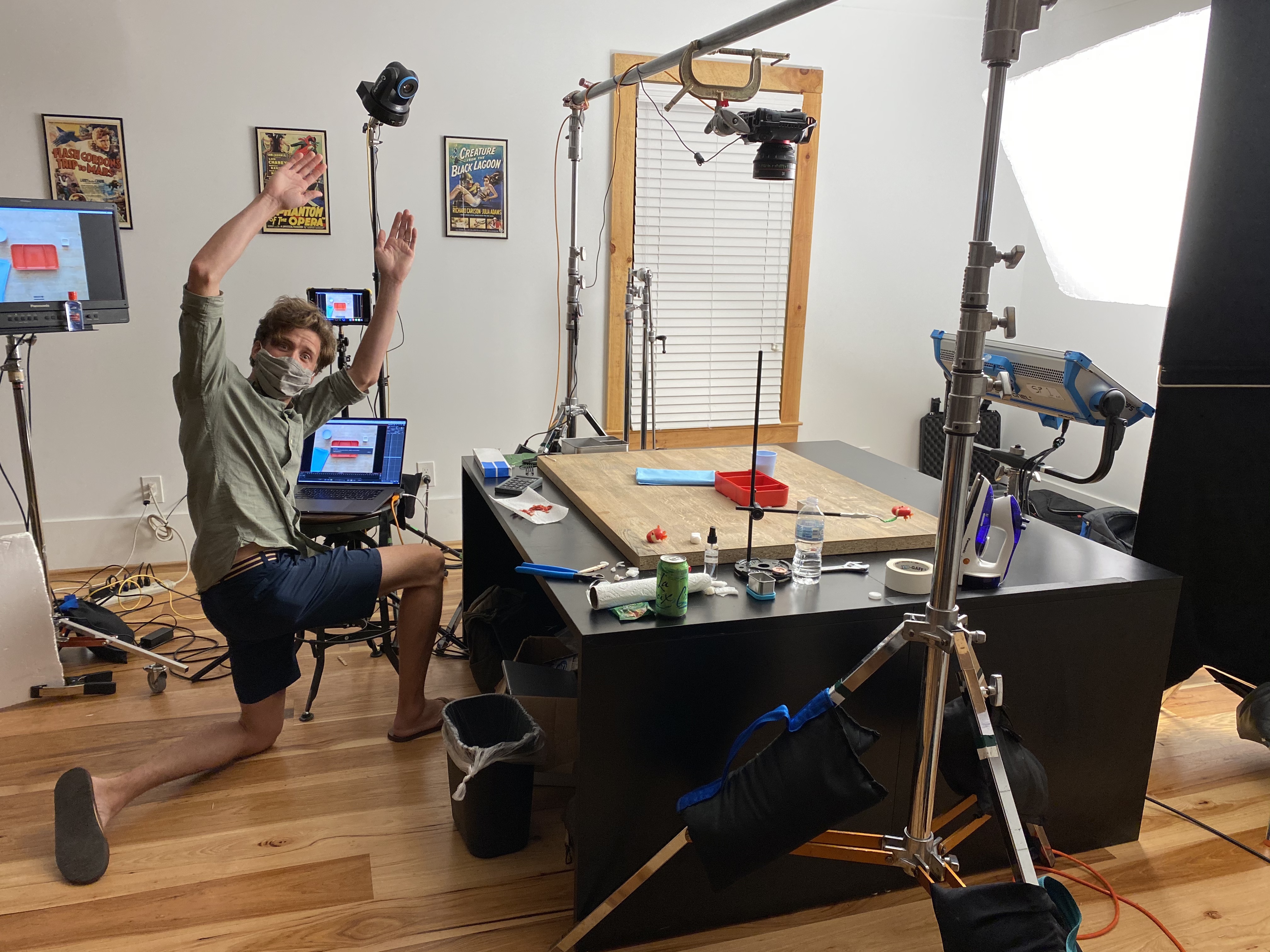 No one can deny that we're seeing some great innovations in the way of live action shooting during this ...