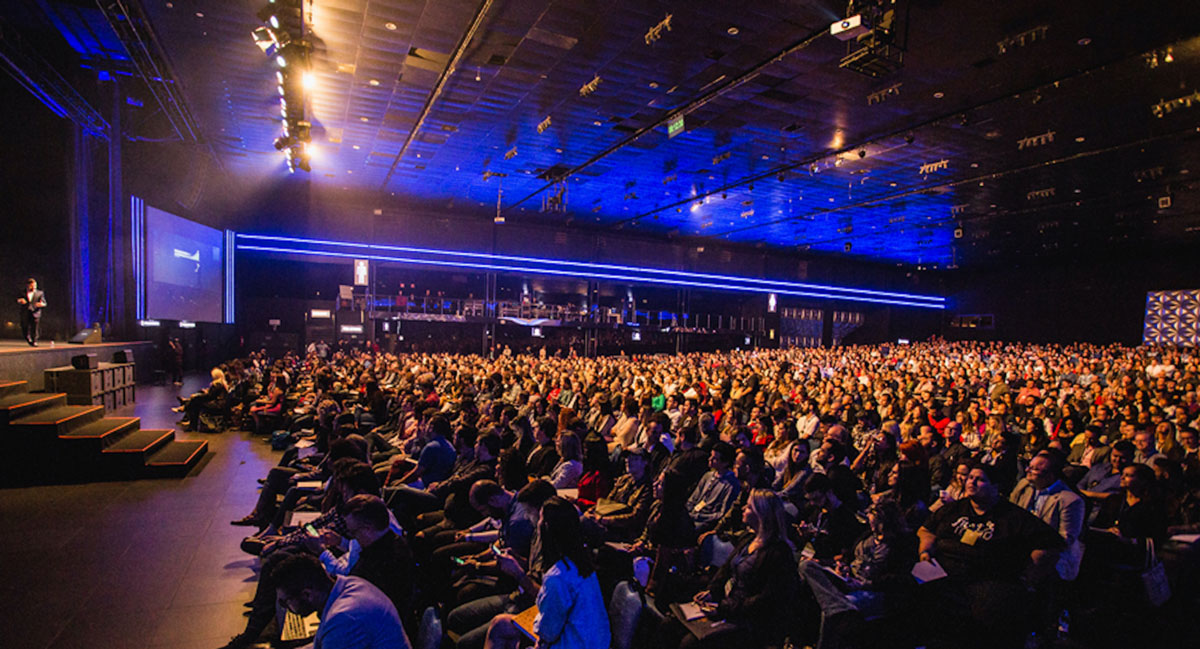 How to Create a Killer Content Strategy for Your Event
Your venue is booked. Your speaker lineup is set. Your tickets are selling. It looks like you have everything set up for a successful event.
Except you might be missing a huge opportunity.
From keynote addresses to in-depth panels, your event is a content goldmine. Your event should be providing a ton of valuable insights to attendees, but you can also share that value with a larger audience by repurposing and remixing your event's sessions into sharable online content. The basic premise is based off of Gary V's Content Pyramid: You take one piece of major "pillar content," and strategically adapt it into multiple smaller pieces of content. An hour long video of an interview could be adapted into several shorter videos, a blog post, a podcast, and dozens of social media graphics and video clips. Instead of having one piece of content for one audience, you have multiple pieces of content that can reach a much wider audience. And you never know which of these will catch fire online and be the thing to propel your brand to the next level.
Here are a few ideas on how to create a content plan for your event in a way that will help build your brand, grow your audience, and promote your next event.
Prerequisite: Record Everything
If you have a virtual event or a hybrid event, then your sessions should be set up for high quality livestreams with great audio and video. Make sure you are recording, archiving, and backing up each session. But if your event is in-person only, you still should record as much as you can in as high quality as you can. This extra investment will pay off in the amount of content you can derive from having recorded keynotes, sessions, and panels.
But don't stop there. You can get creative. If your event has a show floor, take a video tour. Interview key speakers or reps from vendor booths. Get reactions from your attendees. You might not use every single thing you record, but it's much better to have more and decide to use less later than having too little and wishing you had more.
Blog Posts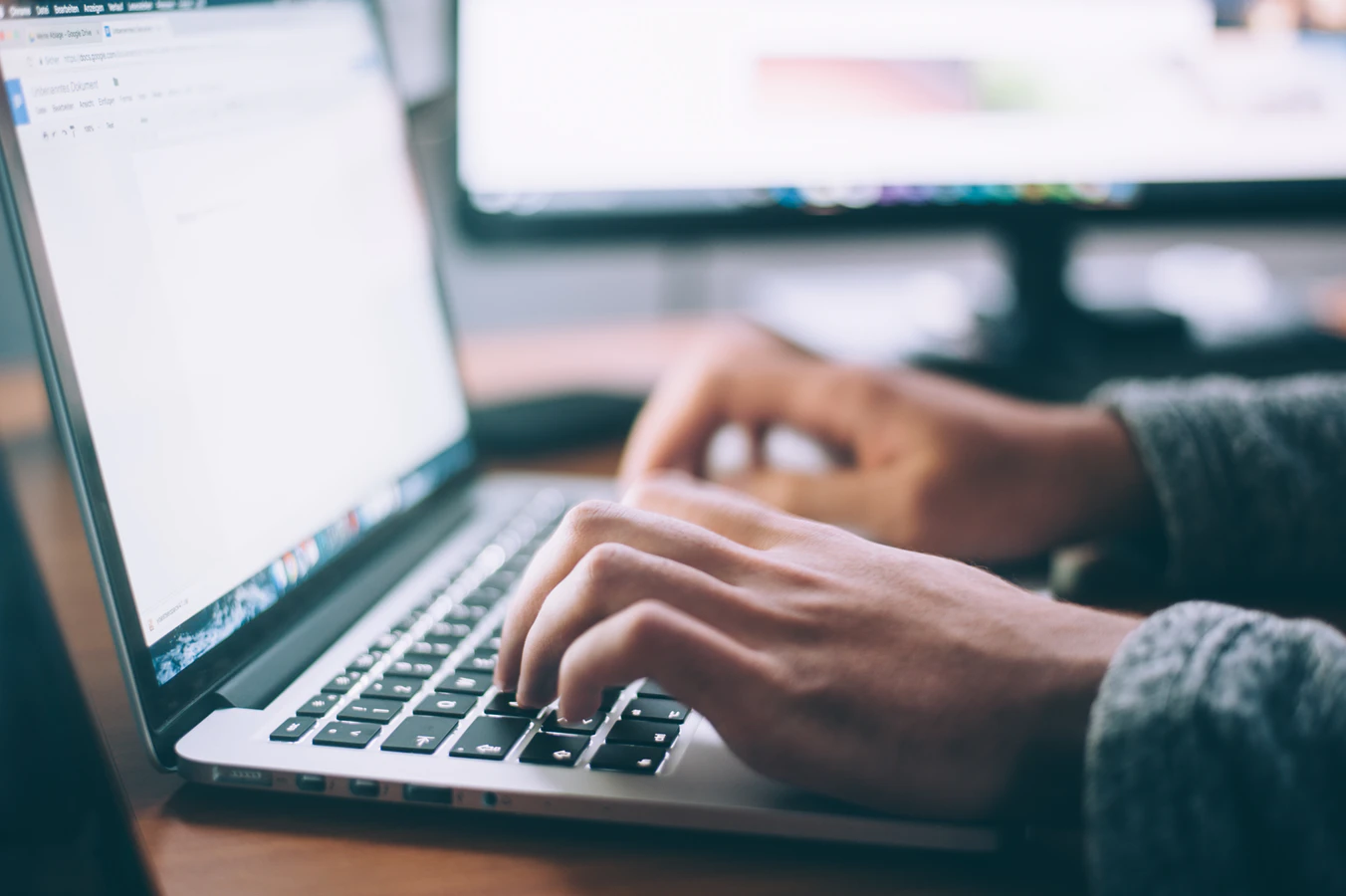 With so much changing in the landscape of social media, blog posts can feel a bit old school. But they are still vital for SEO and promoting your event. Having high quality blog posts about your event can really help your organic marketing. There are a few ways you can translate your event into blog posts.
Session Transcriptions

: The easiest way to create blog posts is to simply post the transcription of your sessions. You can use a transcription service like Temi

or

GoTranscript

(both

recommended by The Wirecutter

) to get an accurate and affordable text transcription of your event's sessions. Temi is an AI-driven service that costs 25 cents per minute, meaning an hour-long session would only cost $15 to transcribe, and you get your transcription back within minutes. These transcriptions can also be used for closed captions if you post your session to YouTube, or to easily pull out key quotes and ideas, which will be helpful for other parts of your content plan.

Profiles / Interviews of Speakers and Panelists: If you have an exciting guest or speaker, writing a profile on their contributions to your industry or conducting a short interview can be a great way to have another piece of content that links them to your event. If you can interview them at your event, take the audio transcription and post it as a blog post.
Daily Recaps: If you have a multi-day event, you can wrap up each day with a "Day In Review" blog post. You can use your event's schedule to write most of it ahead of time, and then use the best moments from each session to fill in the details. If you are publishing any other content as it goes up, this is a great place to embed videos or link to other relevant content from your event.
Thematic Posts: Take big moments and ideas and translate them into blog posts that are about important subjects in your industry. If you can pick "The 5 Biggest Lessons on Leadership from XYZ Event" or "The 10 Most Exciting AR Demos Shown at XYZ," you have another way to remix your content and target important SEO keywords.
Podcasts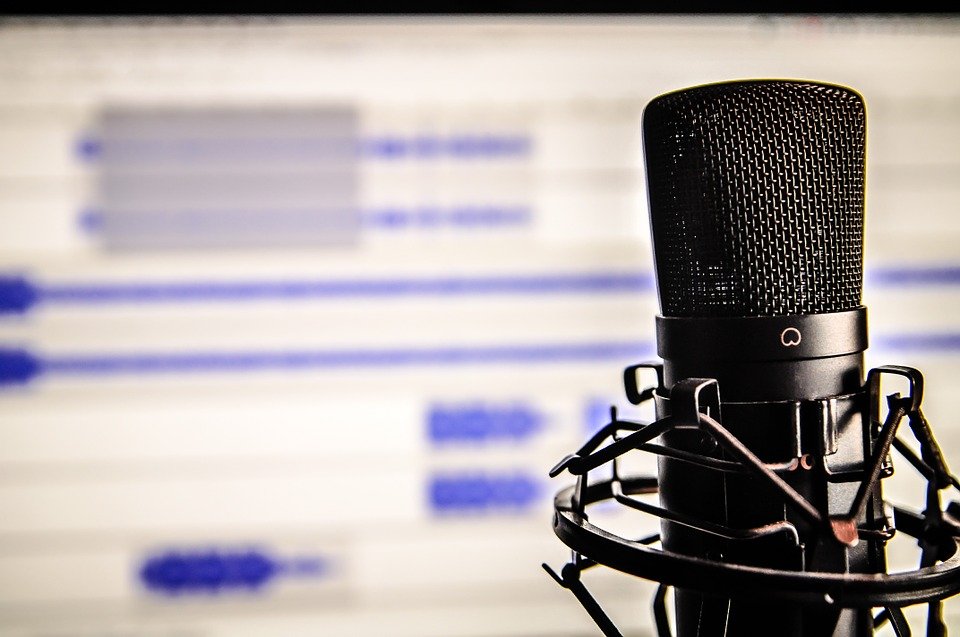 If you have audio files of your sessions, you can repurpose them as podcasts. From 2018-2020, the ATX Television Festival published their event's panels as a weekly podcast called the TV Campfire. For the best presentation, record a short intro with a brief theme song or audio logo that reinforces your event's branding and entices the listener as to what value they'll get out of listening to this session.
Other ways you can translate your event's content into podcasts: create thematic episodes (if a theme of your event is leadership, edit together the best clips on leadership from different sessions). If you interviewed key speakers, publish that audio as a podcast.
YouTube
The same principles for publishing podcasts apply to YouTube or other video platforms: you can publish the videos of your sessions to YouTube or bonus interviews with special guests. Be sure to properly brand each video with an intro, graphics package, and a prompt to the viewer to subscribe. If your event has a show floor, you could post a video tour of the floor, or do quick highlights of prominent booths.
Social Media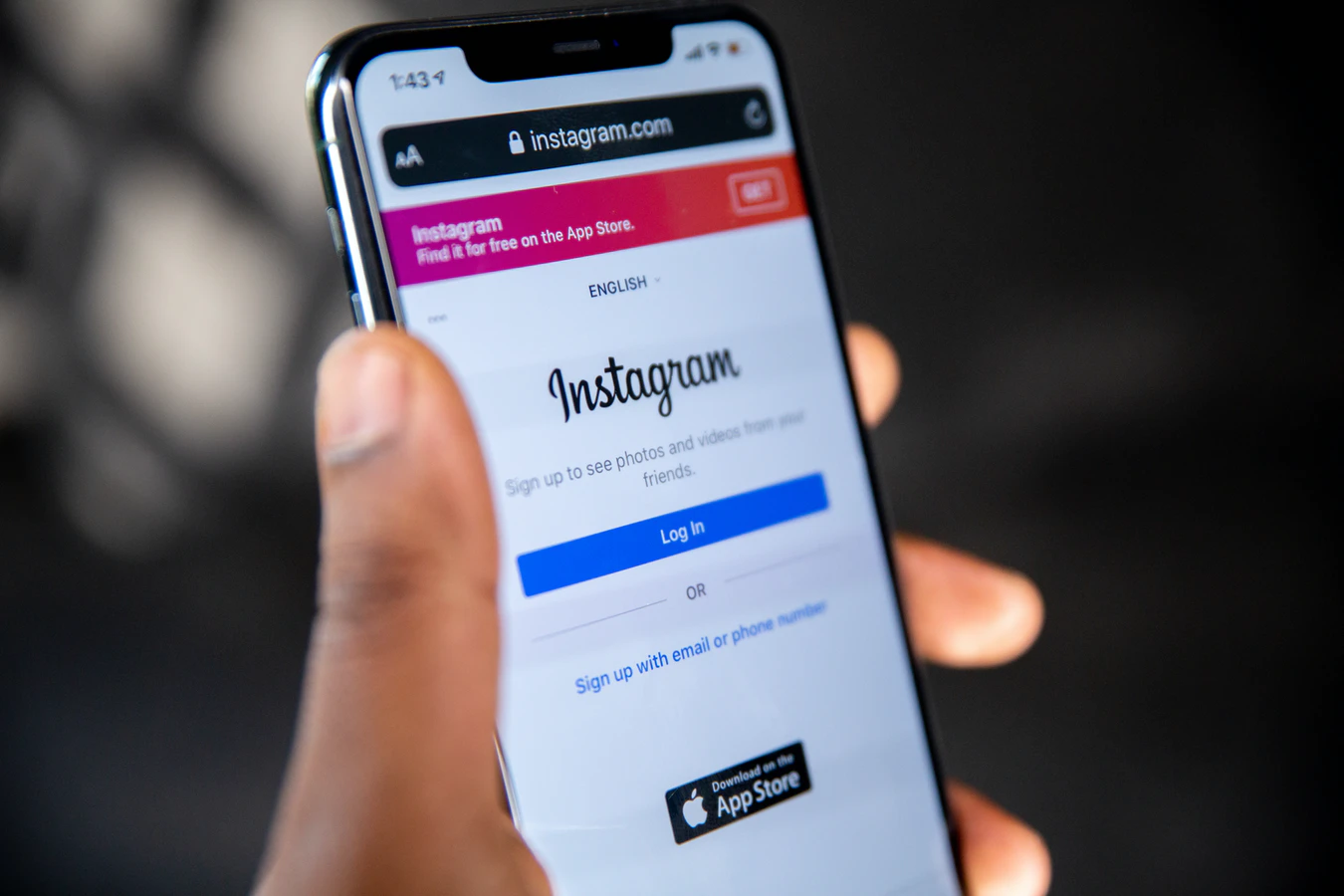 Here's where you can get really creative and get the most bang for your buck when it comes to translating your event into content. If you're following our plan, you have videos and transcriptions of everything at your event, and you've gone through it to pick out the best quotes and most illuminating ideas from your event. Now you can turn those nuggets of wisdom or memorable moments into social media content.
Short video clips: Whether it's 5 seconds or a minute, take the best moments and turn them into short videos. For the most effective social media videos, place closed captioning text over the video and export it at the following aspect ratios (

read more about effectively using non-standard video formats here

)

Instagram: Between 1:1 (1080x1080) and 4:5 (1080x1350)
Instagram Stories or Facebook Stories: 9x16 (1080x1920)
TikTok: 9:16 (1080x1920)
Facebook: 1:1 (1080x1080), 4:5 (1080x1350), 2:3 (1080x1620), 9:16 (1080x1920)

Take memorable quotes and turn them into a graphic to publish on Facebook, LinkedIn or Instagram. Be sure to tag the speaker in the post.

You can also take memorable quotes and use them as tweets.

Whenever you publish a blog post, YouTube video, or podcast, be sure to cross promote them on your social channels. For platforms like LinkedIn, experiment with publishing directly to the platform.
Create a Content Schedule
You now have a bevy of content from your event. Congrats! But do not just publish it all at once. Yes, you will want to release a lot of content around the dates of your event, but you also want to stay relevant throughout the year. Come up with a schedule that makes sure you can maintain a steady and consistent release of content. Your content strategy should look something like this:
Blog Posts - Update at least once a week.

YouTube Videos - Ideally once a week. Once every other week at minimum.

Podcasts - Ideally once a week. Once every other week at minimum.

Social Media - Ideally daily posts.
Using this strategy is a great way to get even more of a return on your investment and help your event's message reach an even bigger audience.