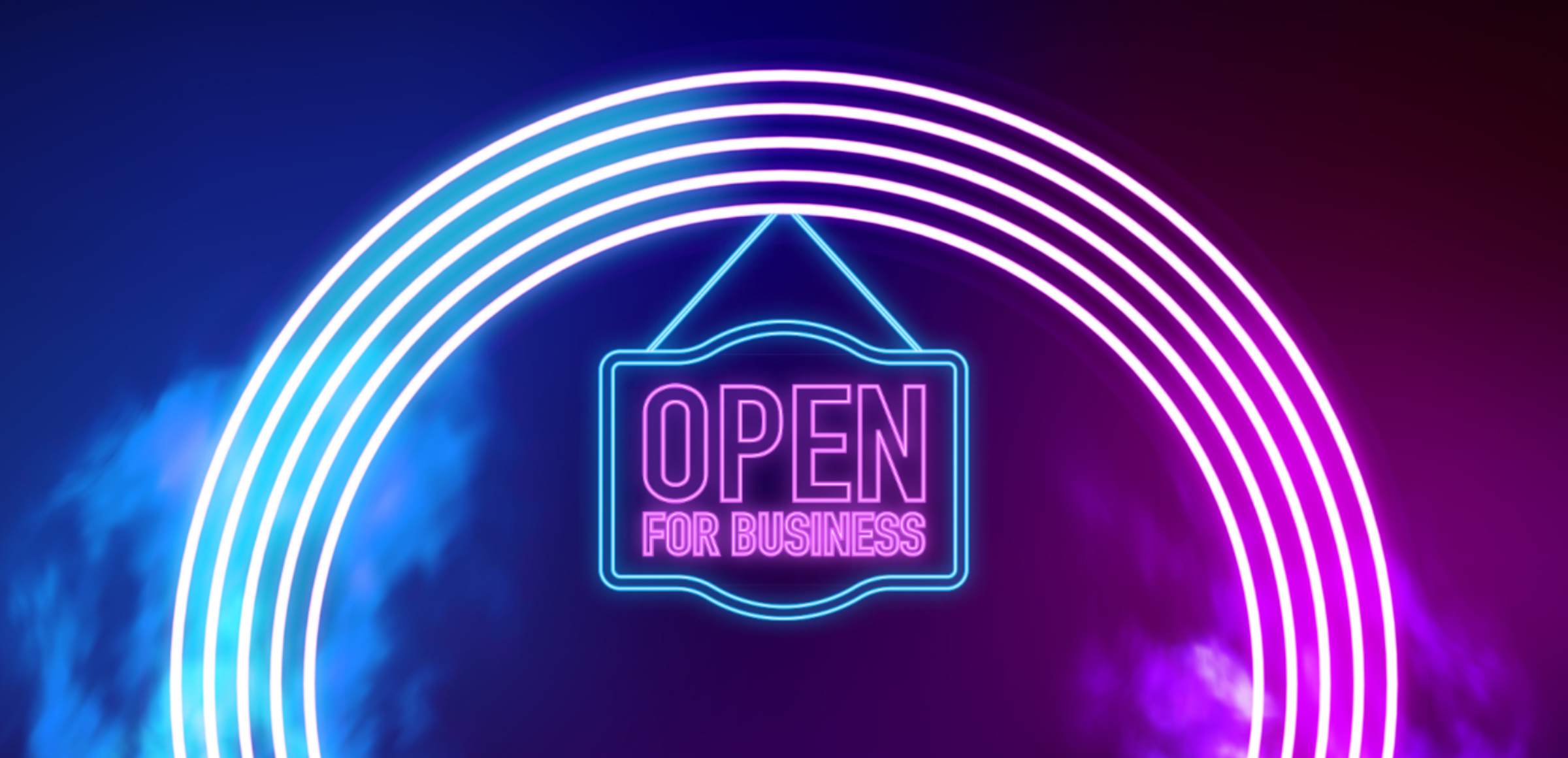 In part two of our series, we covered commerce in the metaverse. In part three, we talked about ...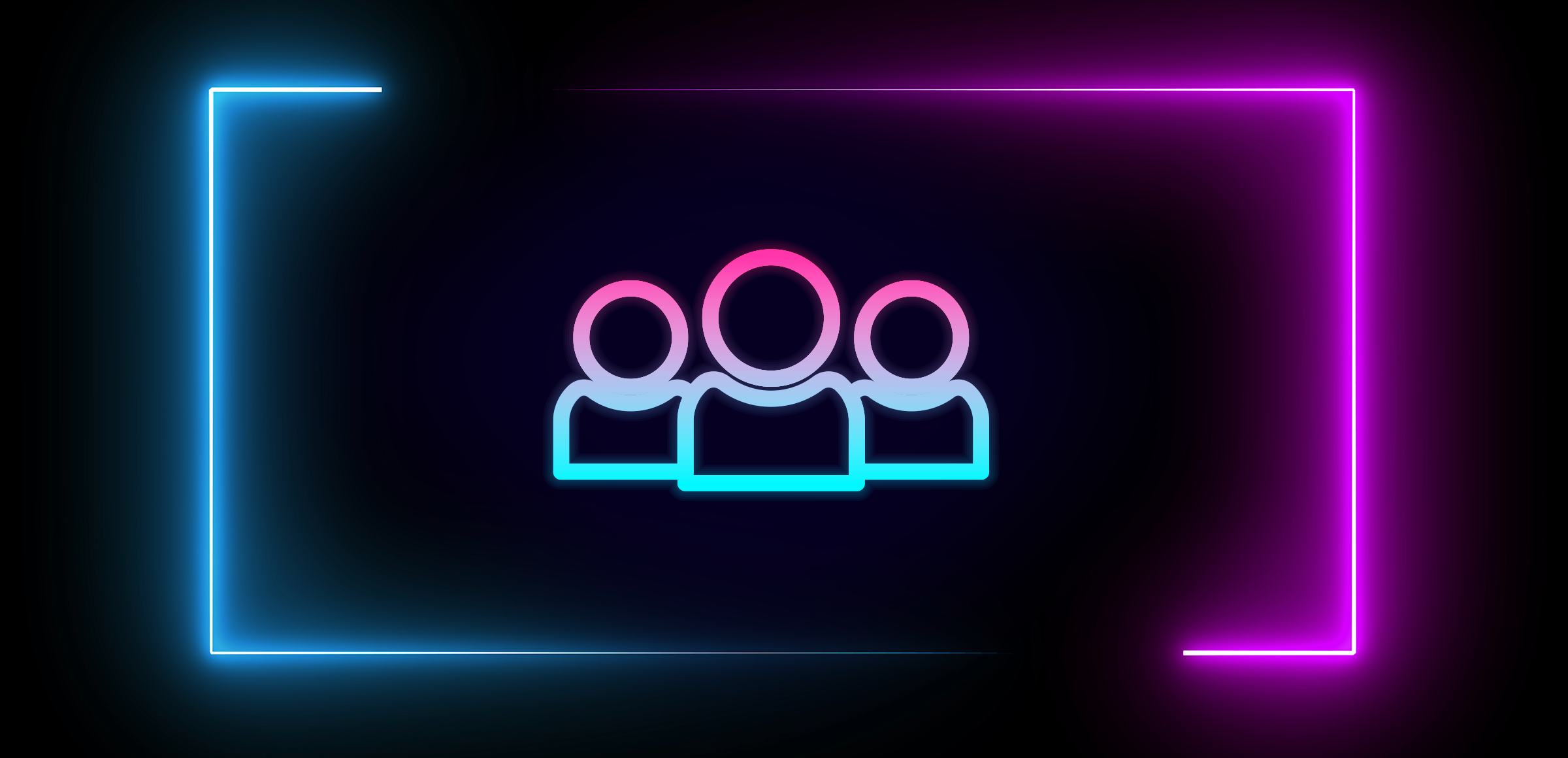 Right now, we are building the infrastructure for the metaverse. Not just the hardware and software ...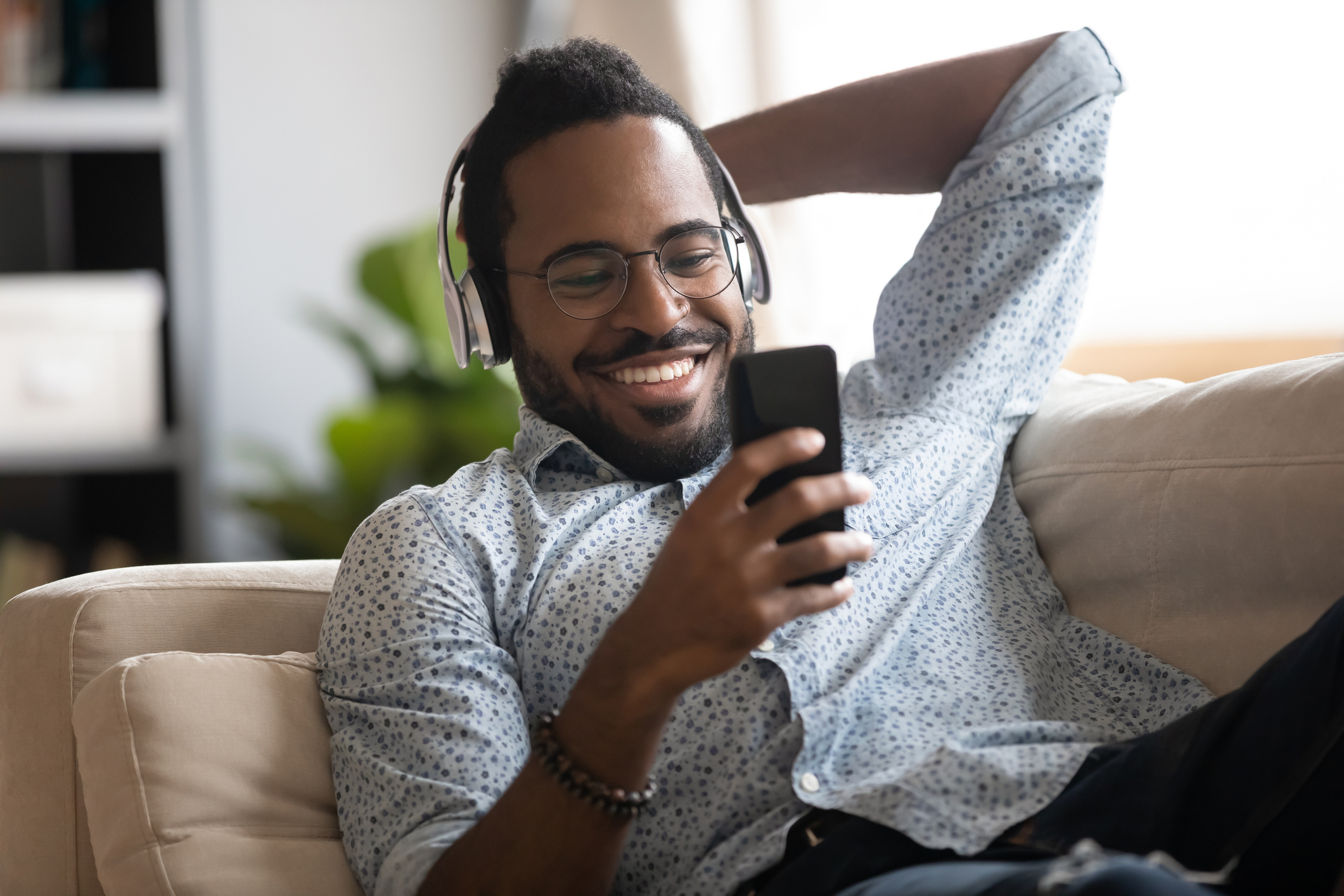 What's That Sound? It would appear that the newest technology flooding the internet, and social media in ...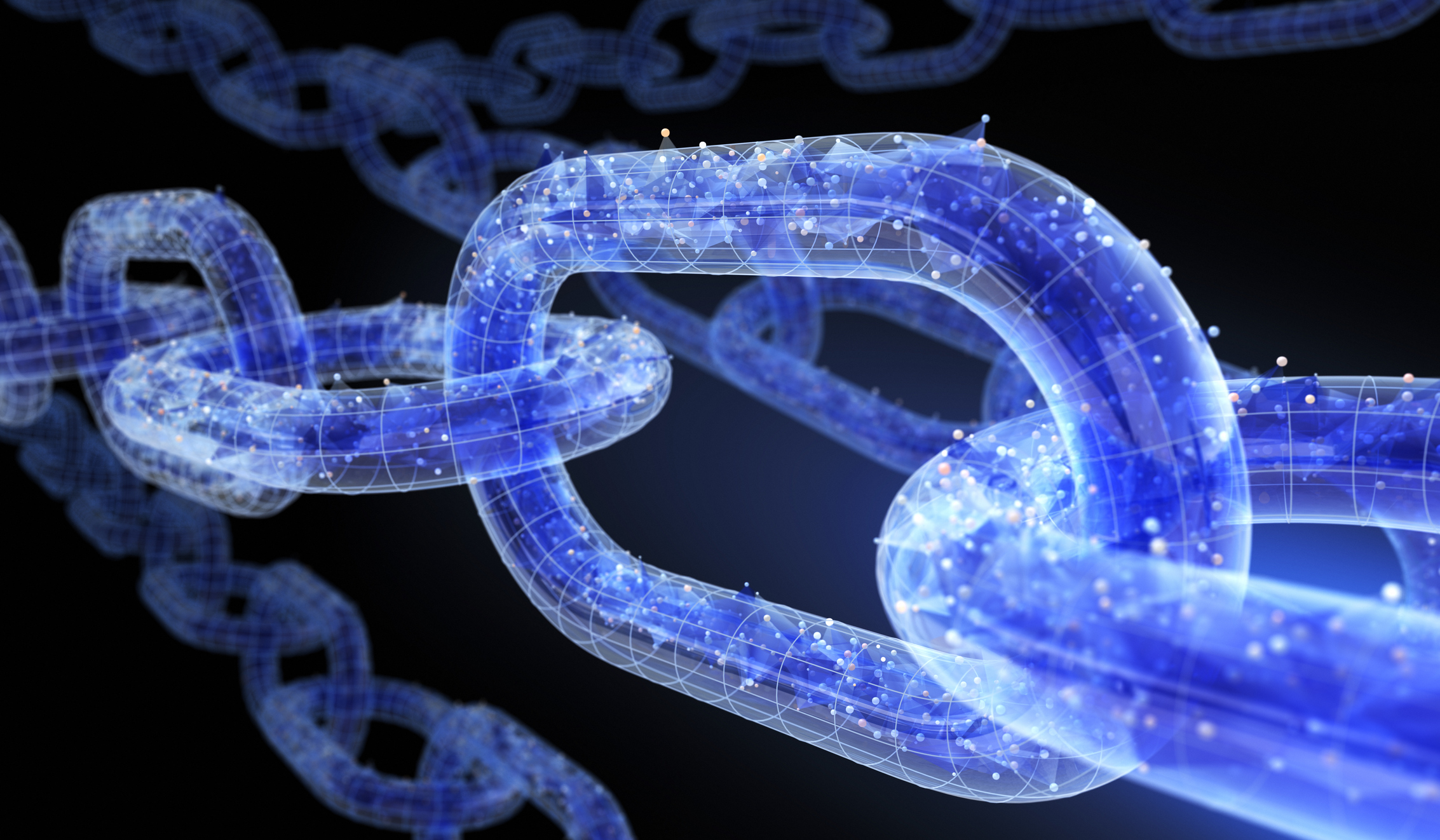 And Then There Were NFTs If you take nothing else from this post, take this. The pace of innovation is ...