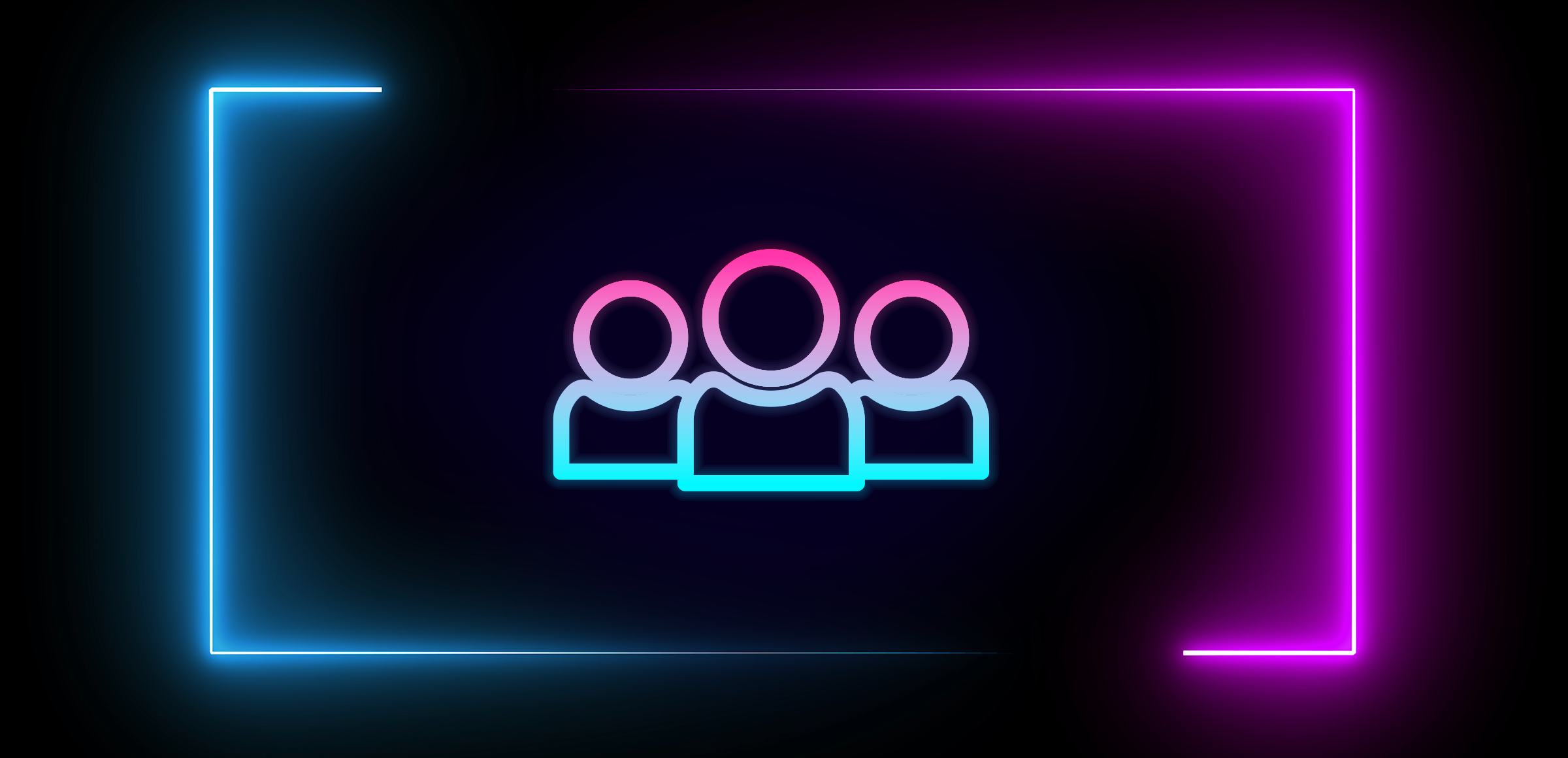 Right now, we are building the infrastructure for the metaverse. Not just the hardware and software ...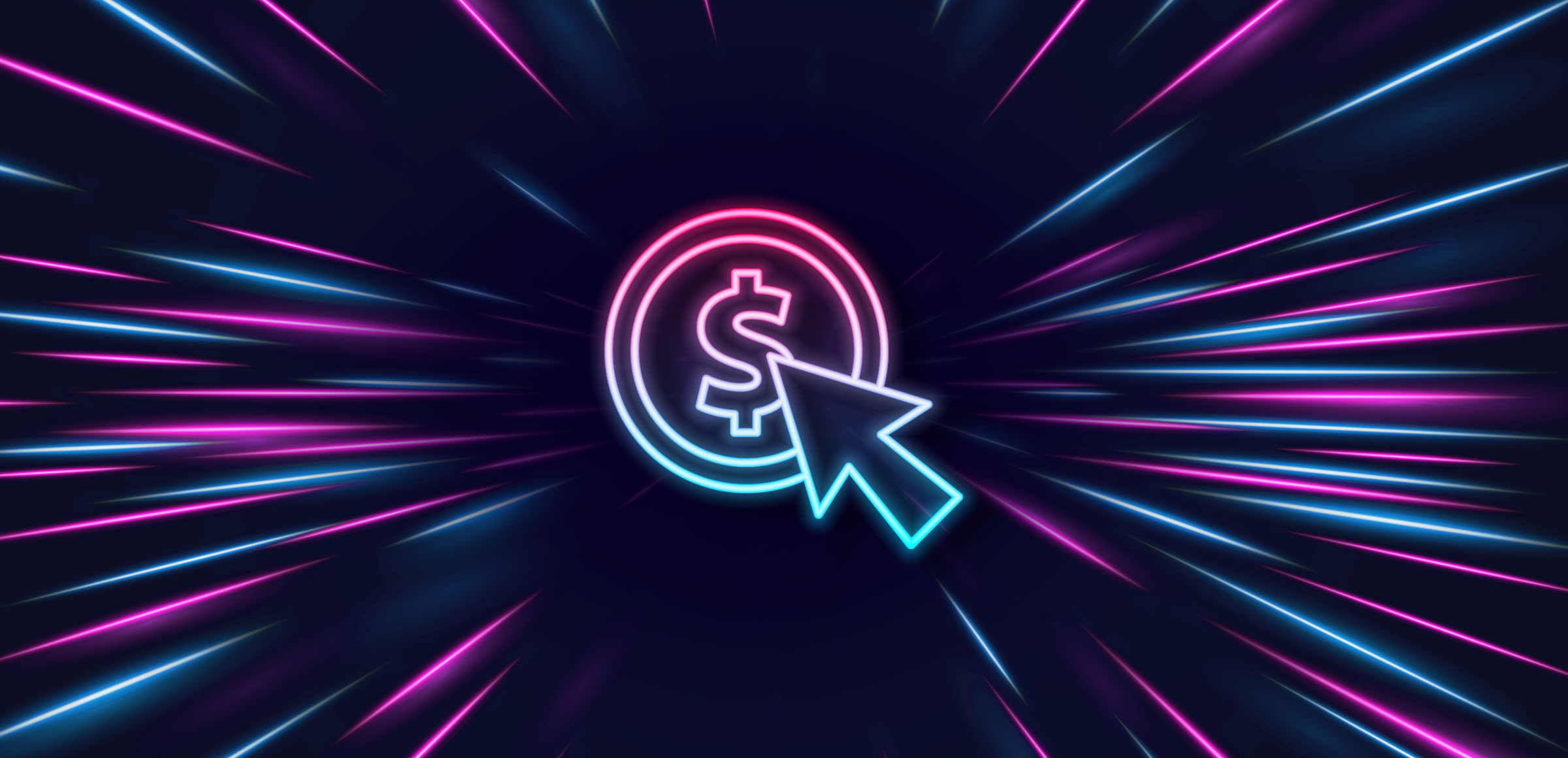 The rise of the digital age has brought with it massive growth in countless industries and generated ...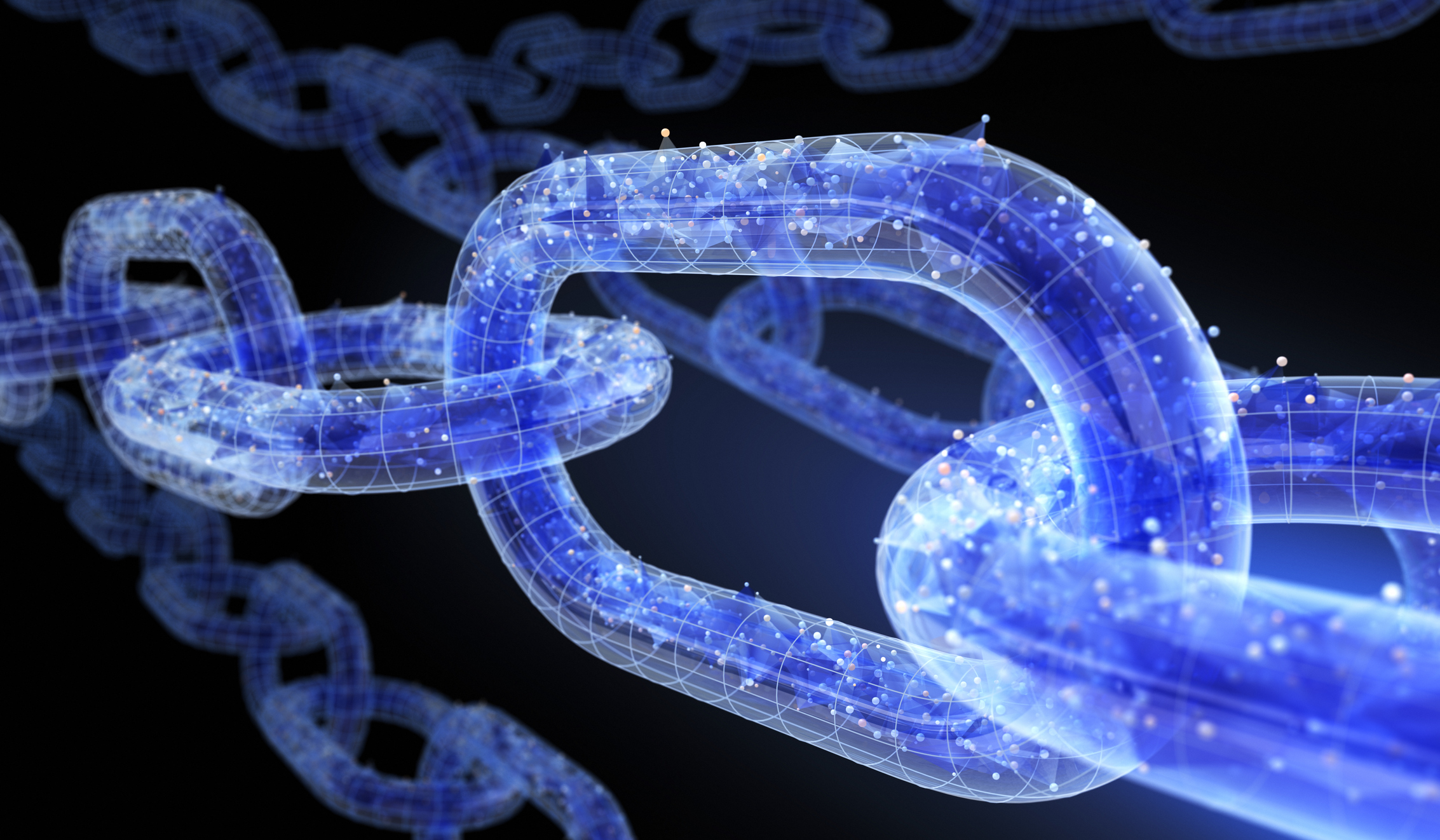 And Then There Were NFTs If you take nothing else from this post, take this. The pace of innovation is ...