It is becoming increasingly clear that TikTok is taking over the social world. Although the app has been around since 2016, brands are just now starting to take advantage of the giant platform that sports 800 million users worldwide. Even though there aren't that many brands on the platform yet, the ones that are using it successfully are making it big.
Here are some helpful things to think about if you are trying to rule the TikTok-verse in the way brands like Dunkin', American Eagle, Chipotle, and The Washington Post are.
Is my brand right for TikTok?
If you've been staring at the app store deciding whether or not TikTok is even worth the download, first think of your brand's target audience, and be aware that the platform is primarily used by people ages 16 to 24. If that sounds close to who you are trying to reach, click that download button! If it's not, TikTok could still be a great opportunity to expand your audience.
For example, The Washington Post is making great strides on the platform even though it was initially unclear if they would find their audience on TikTok. They've been successful because they make content that still stays true to their brand while appealing to the younger demographic. In this TikTok, you are still getting news about the stock market that The Washington Post would regularly report on but in a way that is comedic, quick, and easy to understand for the audience.
How to apply TikTok trends to your brand
There's no need to make your CEO do the renegade (unless they've got the moves for it), but if you want to keep your audience engaged, it is definitely a best practice to be aware of the trends and utilize them. Authenticity is one of the most, if not the most important, tools to remember for TikTok content. The TikTok teens can sniff out an ad from a mile away, so don't make an ad, make a TikTok. Users of the platform are looking for fun and visually appealing content, not a sales pitch. Finding or making quickly digestible content that is on trend and on brand is the best way to go. The attention span for users is extremely short on this platform so be sure to catch their eyes in the first two seconds of your video.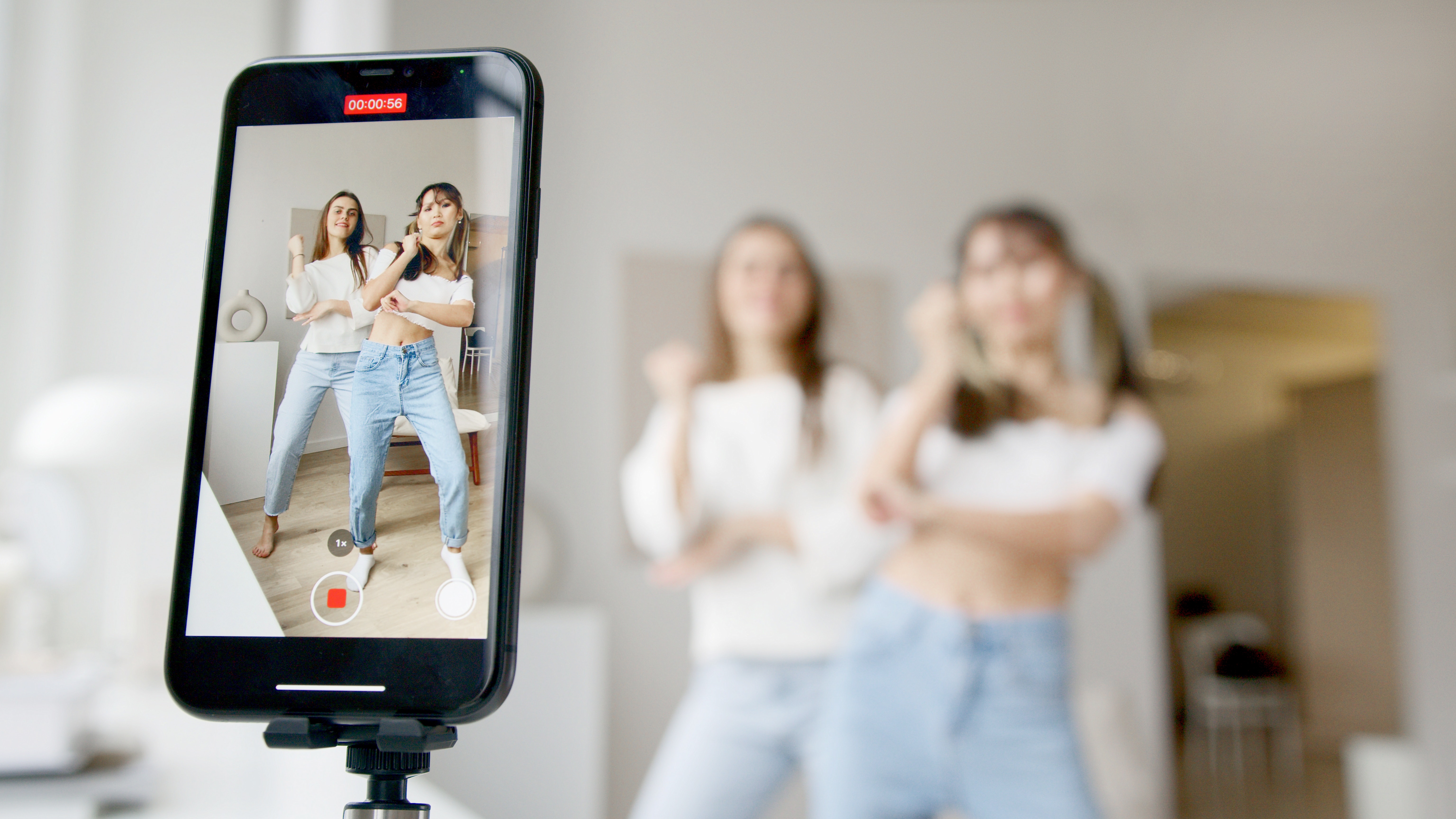 Being on trend on TikTok can mean anything from using a trending sound or song, partaking in popular challenges, to even doing a dance or two if you are feeling funky. Just be sure whatever you do that, in the end, it relates back to your brand's key messaging in an authentic way. Do not force it. It's okay to not jump on every single trend if it doesn't make sense for your brand.
A great example of a brand that stays on top of trends in an authentic way is Chipotle. Not only does their content utilize relevant trends, but they also utilize captions and the way they interact with users in the comments feels like a real person is behind the account and not a group of people sitting in a boardroom. And, that is the secret to TikTok, be human!
Utilizing influencers and celebrities on TikTok
TikTok is crawling with popular influencers and celebrities, from micro to macro, that pull all different types of audiences within the platform. The most important thing to remember when choosing influencers to represent your brand is to be sure that they already post the type of content that would reach your target audience and that matches your brand's values. The influencer's fans will be able to spot a sponsored post that is out of character for them or overly scripted. So, make sure you aren't just choosing your influencer on follower count but based on their content and connection to your brand or product. The best practice is to have your influencer show your brand or product being used in their everyday life if possible.

A great example of a brand using an influencer that fits them perfectly is Dunkin' partnering with Charli D'amelio. Charli is currently the most popular influencer on the platform with over 100 million followers. Since she started making content, she would consistently have a Dunkin' drink in hand and talk about how much she loved them. Dunkin' took notice of this and decided to partner with her, even naming a limited-edition drink after her. The limited-edition drink ended up being wildly popular, launching an ongoing trend of people tasting it for the first time on TikTok.
Campaigns on TikTok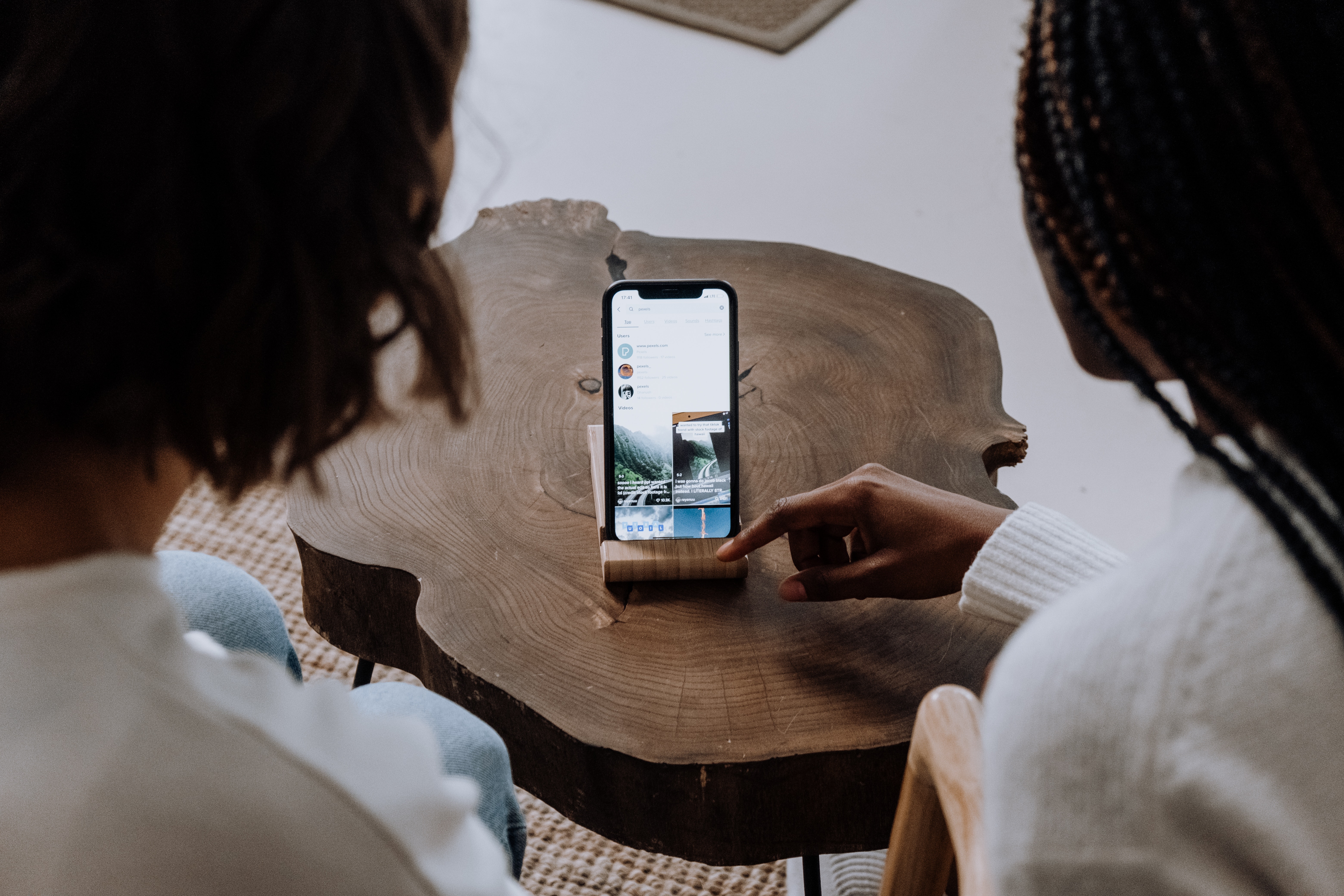 When starting a campaign on TikTok, don't forget everything you've learned and worked on. Just because it's a new platform; media changes, style does not. The best thing to remember when working on your first TikTok campaign is that #Challenges can be your friend. They prompt engagement with viewers and are easily shared.

Look at American Eagle's #InMyAEJeans campaign as a great example. They took notice of TikTok trends like showing off fashion and dancing, then used them to their benefit while incorporating influencers and prizes. American Eagle prompted users to post videos showing off their jeans with the hashtag for the chance to be duetted by popular influencer, Addison Rae. The hashtag now has over 3.7 billion views.
Putting it all together
Overall, authenticity is everything on TikTok. The audience is full of tough critics that don't want to spend their precious scrolling time watching the same old ads they see on TV. Be unique, stay true to your brand, and promote engagement with your followers. Following that formula, your brand will be successful (and have a lot of fun) on TikTok.
Learn more about the future of creativity in these other articles.