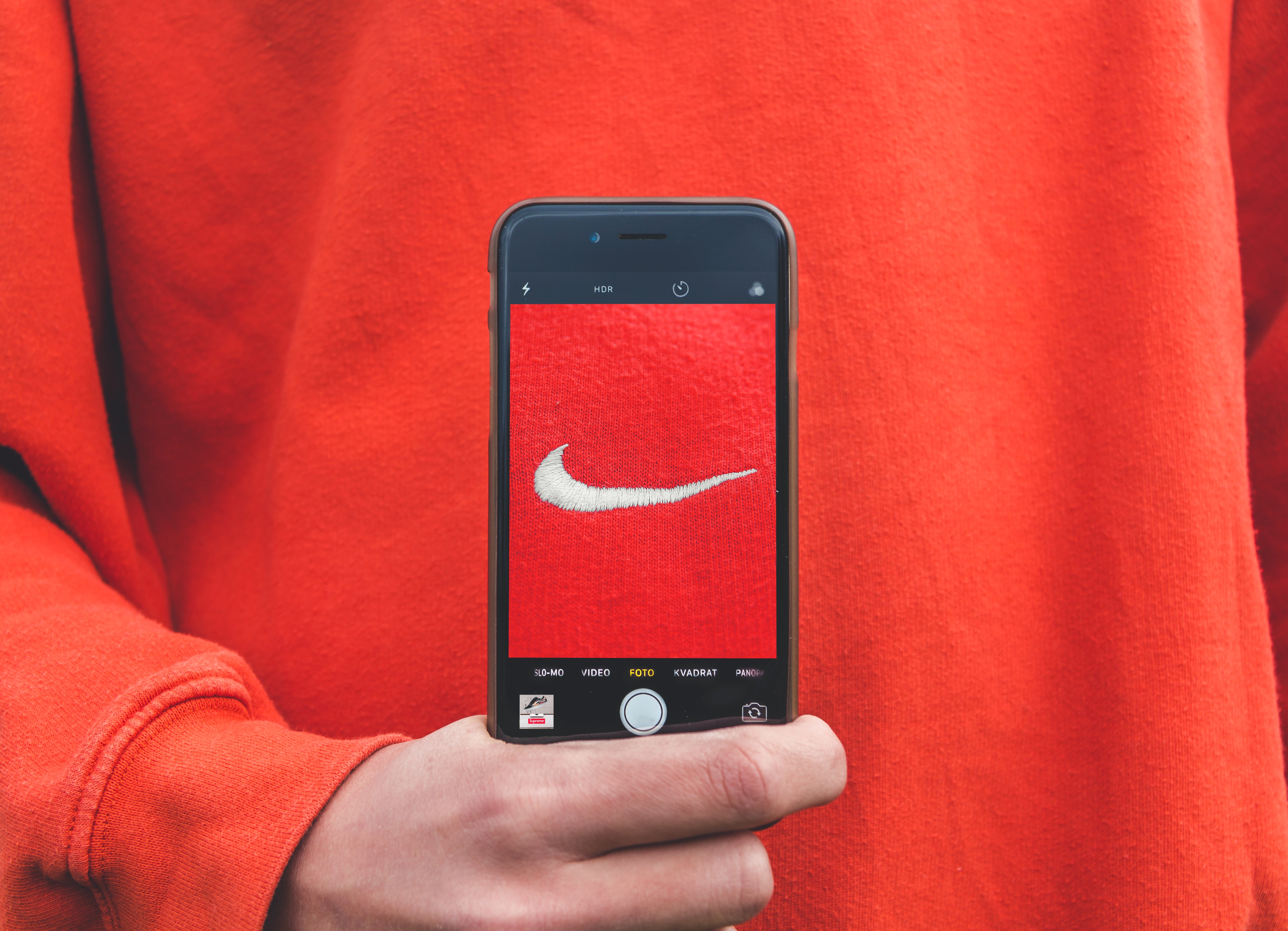 In Brand Building, "Moments" Still Matter
There's a great essay called "1,000 True Fans" that makes an interesting point: as a creator, all you need, whether you're an artist, writer, musician, or whatever, is 1,000 true fans to be successful.
The article is originally from 2008. At this point, we might be more familiar with the idea of "superfans" but the two are one in the same. It's a simple concept. If you're able to develop 1,000 true fans, people who will go out of their way to support your work, then you'll be able to sustain a creative career.
For example, imagine getting $100 from each of your true fans once a year. Maybe they buy your albums, or designs, or artwork. $100 from 1,000 people once a year is $100,000. Enough to live on. Simple enough.
The creator's opportunity in this context is to establish a meaningful relationship with each and every one of these 1,000 fans. Maybe it's via autographs, personalized notes, direct emails, or some other form of direct communication with the fans that allows the creator to make the fan feel important and appreciated. What's key is that the fan feels involved with the creator.
But, at one point, the article starts to feel dated. Author Kevin Kelly writes, "big corporations, the intermediates, the commercial producers, are all under-equipped and ill suited to connect with these thousand true fans. They are institutionally unable to find and deliver niche audiences and consumers."
What's transpired in the time since the article was originally written is brands doing exactly what Kelly thought they could not. Indeed, through activations meant for a niche audience, brands are building those connections more and more. The amazing thing is that these activations don't have to reach a lot of people to work. They just have to reach the right people.
So how are brands doing this?
Marketing You Can Lift
One of my favorite examples is the 100 lb. coupon from Second Skin Athleticwear. The Dick's Sporting Goods brand had the ingenious idea to make a coupon that weighs a full 100 lbs., and they hid one at various athletic competitions around the country. You could be running through Tough Mudder, find the 100 lb. coupon, and then carry it all the way back to the store to redeem up to $500 worth of merchandise. The result was fantastic: 4.5 million organic media impressions, and 100% redemption rate of the coupon. Every one of these enormous coupons was redeemed by some ambitious athlete, and their friends shared the story on social media.
This idea isn't scalable, but it worked because the brand identified the right audience, found them where they would naturally be, and gave them a memorable experience. You can bet that those hard-working athletes were happy to get $500 worth of free gear just to do something that would appeal to them regardless. The brand seized an opportunity to generate a powerful moment, and gained true fans because of it.
Stuffing You with Joy
Another great example is Lysol's Teddy Repair. We all know that kids love their stuffed animals, so much so that they start falling apart after years of cuddling. Cue Lysol and their Teddy Repair project. Kids could send off their damaged stuffed animals and the brand would repair them. Restuffed, patched, and cleaned. Now kids wouldn't have to say goodbye to their most beloved stuffed animals when they'd normally have to be tossed out. This project only mattered to a few kids and their parents, but the impact the project had on those families turned them from casual buyers into lifelong fans. The brand saw an opportunity to affect a small group of people, helped them in a significant way, and created a meaningful relationship.
Impact > Reach
Perhaps the most powerful example in recent memory is the Cannes Grand Prix winner, Xbox Adaptive Controller. McCann New York helped Microsoft develop a new controller that allows the accessibility community to enjoy the gaming experience in the same way other people take for granted. This simple act revolutionized the gaming experience for an entire community that was struggling to participate. What a powerful execution! The brand was able to create a moment for a small, yet impactful group, which not only resulted in the brand winning the highest creative honor in the world, but led to a meaningful change for the people they sought to help.
If that's not creating true fans, I don't know what is.
Noting the Significance
Brands often try to cover as much ground as they possibly can when interacting with their audience. These days, with as many media touch points as there are, that strategy isn't surprising. You want your brand to be visible, after all. But there's an important lesson to consider when we think about these smaller moments where brands find a bigger purpose, and that lesson is to remember that your product has to mean something to someone. That's how you turn a casual consumer into a lifelong fan.
Learn more about brand building in our 'Why Storytelling is Always the Future' article.
Topics: rebrand/refresh development