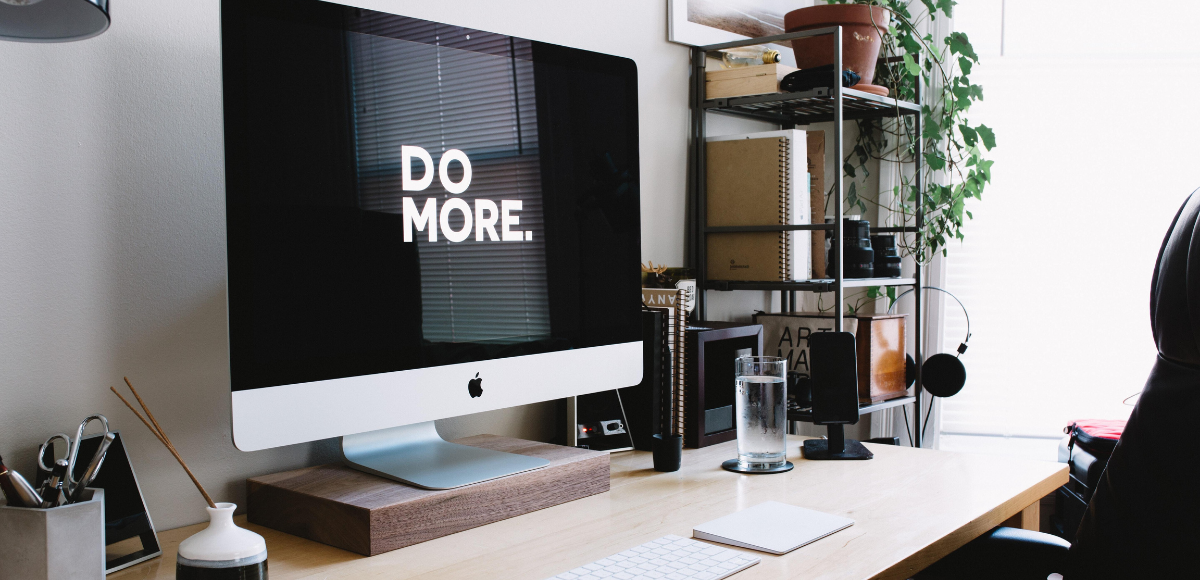 Purpose-Driven Advertising: How Brands Are Rethinking Social Media
The trend of purpose-driven advertising has been on the rise for a few years now and is only going to continue to get stronger. A brand or company that is "purpose-driven" is fueled by more than profit. They are driven by a particular cause, mission, purpose or vision. In past years, companies and brands were often hesitant to speak up and have an opinion on certain causes and issues to prevent backlash from consumers. Today, American consumers are vocal about their beliefs and demands. They are seeking to make a difference in their communities and in our world. Everyone loves to feel like they are a part of something bigger than themselves. And brands have to keep up by pivoting towards being purpose-driven.
Let's dive in by first understanding why this type of advertising is so important now.
The Importance of Being Purpose-Driven
Purpose-driven advertising allows a company to unite on a deeper level with their target audience by fostering genuine, authentic connections based on their values and beliefs. When purchasing a product or service, 63% of consumers prefer to buy from a purpose-driven brand, and this number is only growing. On top of this, 70% of consumers are more likely to recommend a brand that has a strong purpose backing them. When a brand has a purpose behind them, consumers will also jump to support it, creating a new marketing tone that will immediately catch the eye of new and old consumers.
Being a purpose-driven brand isn't just for the consumers. It redefines your business entirely. When you add a cause to your brand narrative, it will attract new people who are interested in working for your company and people who are seeking to invest in it. Having an initiative that brings people together is critical and lets your consumers know that you are after more than just the dollar sign.
What Started This Change
2020 was a year of massive change. Consumers began to expect more from brands. They called on brands to take a stance on important issues, and many brands responded. Gen Z is often said to have been at the forefront of shaping our new purpose-driven culture. The generation is 2 billion strong, and they represent 30% of the total global population. They are the first fully digital generation and are equipped with a multitude of technological resources, including smartphones and social media. The generation is a group of self-educated agents of change who are passionate about transparency, mental health, social care, climate change, and much more.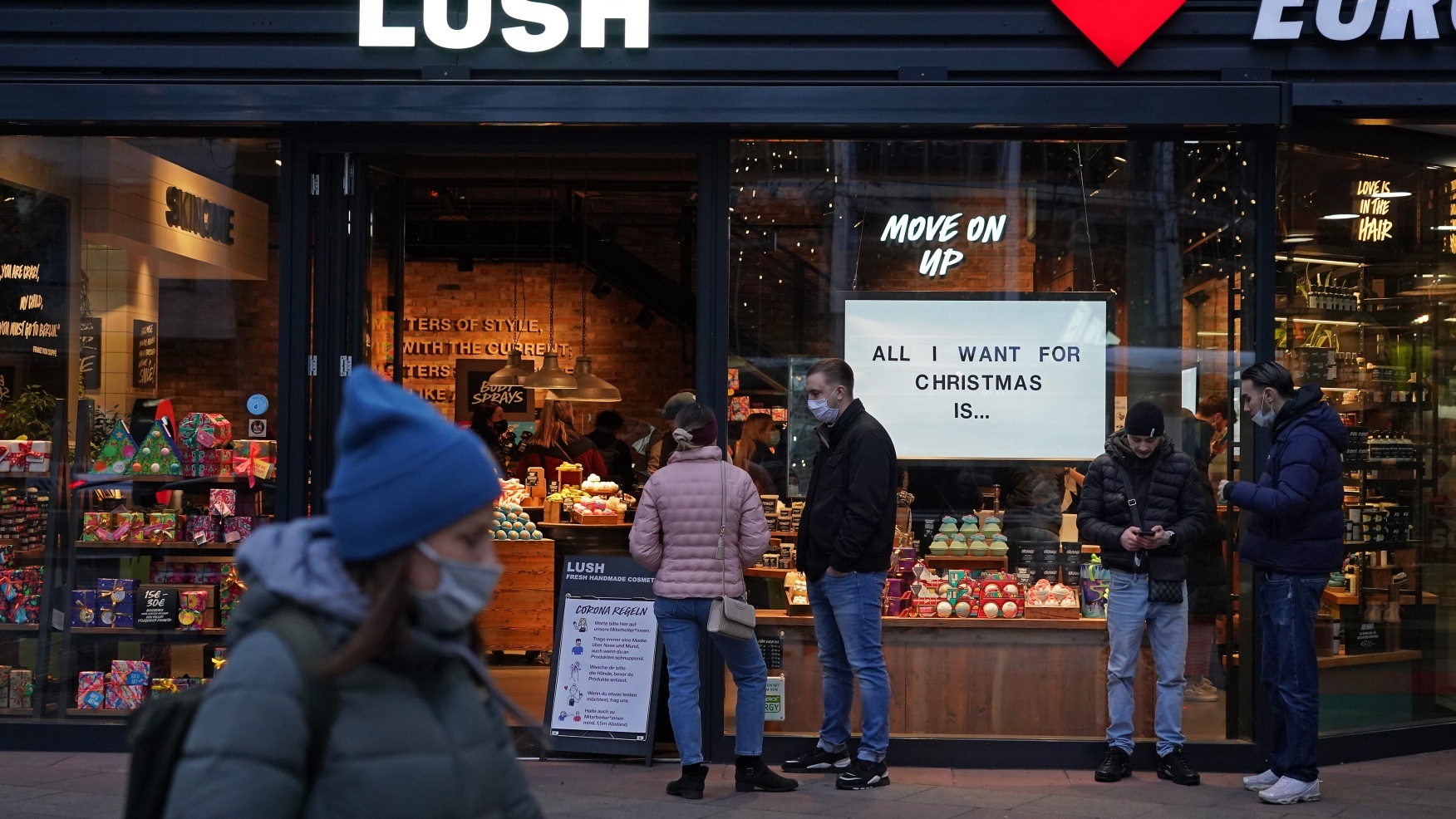 How Lush Cosmetics Is Challenging Social Media
The effects of social media on consumers' mental health is often being overlooked and brushed under the rug, especially by major companies. Lush Cosmetics is taking a stance on this and on November 26th, deactivated their Facebook, Instagram, Snapchat and TikTok accounts. They plan on keeping their Twitter, Pinterest and YouTube accounts up and running. Lush has a long history of standing up for what they believe in, including combating animal cruelty with Allout on its 2015 #Gayisok campaign. This campaign focused on donating profits from sales to digital activists who were working to keep the Internet a free, open and safe space. Lush has also taken a stand against social media before in 2019; they became tired of trying to beat the algorithms and were not willing to pay for real estate on newsfeeds. They turned off their social media for nine months and wanted consumers to engage with their staff and stores' individual accounts, Lush hashtags and their e-commerce site. However, they had no choice but to turn their accounts back on when the pandemic hit.
Lush is once again taking this stance by hoping to protect consumers from the harm that may come from them connecting with the brand on social media platforms. Their new "Global Anti-Social Media Policy" is being implemented in 48 countries. Instead of focusing a great amount of their time, money and energy on social media, they plan to grow their YouTube presence, use Twitter for customer service purposes, send out email blasts for campaigns and utilize Pinterest for inspiration for the brand and their followers. They also plan to host more physical events, community service activations and word on the street is, they might bring back old-school postal catalogues.
For Lush, the decision to take a step back from social media was initiated by the negative effects that algorithms are having on mental health, which is especially relevant to Lush's huge target market of young girls. Lush's chief digital officer Jack Constantine said in an interview, "Social media was not designed to look after people's health, but our products are. It is counter-intuitive for us to use platforms that keep you hyper-tense, engaged and anxious."
Many other brands are following Lush's lead and walking away from their social media platforms. In June of 2020, Patagonia stopped all of their paid advertising campaigns on Facebook, protesting disruptive content. Bottega Veneta randomly halted posting to their social media accounts in January, right before they launched their digital magazine. Balenciaga also wiped their Instagram grid in June and have periodically done so ever since.
Other Brands Taking a Stance
Aside from challenging the negative effects that social media has on mental health, brands are also using advertising to stand up for other causes that they believe in. Let's take a look at a few.
1. Patagonia: The outdoor and sporting clothing brand might just be the frontrunner of companies that have nailed their commitment to raising awareness on various topics, specifically risks that our planet is facing. For example, they launched a campaign called #CrudeAwakening that emphasized the importance of protecting our coastlines against oil spills. This campaign helped lead the way for laws to be passed to impose stricter rules on offshore oil drillers.
2. Ben & Jerry's: Activism and advertising around racial justice has been a key aspect of the Ben & Jerry's brand for years. When protests began this past summer, Ben & Jerry's was one of the first to continue this conversation. They issued a bold statement discussing what real societal change would require. Then, they developed a series of podcasts that dives deeper into historical aspects of American racism. The release of educational material is a great way that the brand has taken a stance on sensitive subjects without sounding tone-deaf.
3. Uber: Uber teamed up with Mothers Against Drunk Driving (MADD) in July of 2017. This campaign, "Get Home Safe," offered users a discount code that, when used, gave a percentage of the ride cost to MADD.
4. Australia Metro Trains: "Dumb Ways to Die" is an innovative campaign created for Melbourne's rail network that was made to target commuters who use the trains for their daily commutes. The sharp but tasteful humor was intended to make users more aware of their own safety, hoping to have a leg up on the boring traditional safety announcements that people usually ignore. This campaign proved to be extremely successful as there was a 30% decrease in near-miss accidents over the next year.
5. Dove: Dove's brand purpose is driven by authenticity and accountability. The launch of the "Campaign for Real Beauty" defied the stereotypical beauty standards of women and addressed insecurities and self-esteem issues that consumers resonated with. They rolled out billboards showcasing photographs of beautiful, real women. The campaign was a major success, with 150M USD worth of media exposure, and the overall sales of Dove products increased from $2.5 to $4 billion within the first ten years of the campaign. And the best part? The "Real Beauty" program continues to be extremely popular 17 years after its debut.
Forward Change
For brands that do not have loyal consumers and brand awareness, this approach may not work. But for those that have strong alternative ways to reach their target audience, taking time off from social media could increase brand authenticity. All brands are responsible for the messaging they post on their platforms and the effects that it might have on their consumers. I think it is safe to say social media is not ever going to go away completely but how brands utilize and perceive the platforms may begin to change. It will be vital for brands to rethink their social responsibility and values and how these fit into their social media strategy.
Purpose-driven advertising is changing the way brands think about their marketing strategies and is creating a market that is focused on the "greater good." Brands who focus on this are attracting consumers that are also aware of these values and those who are ethically-driven. Working towards a set of shared values with consumers created an emotional connection leading to a huge impact. It is vital in today's society for brands to build their fan base around causes that matter.
Topics: brand promotions