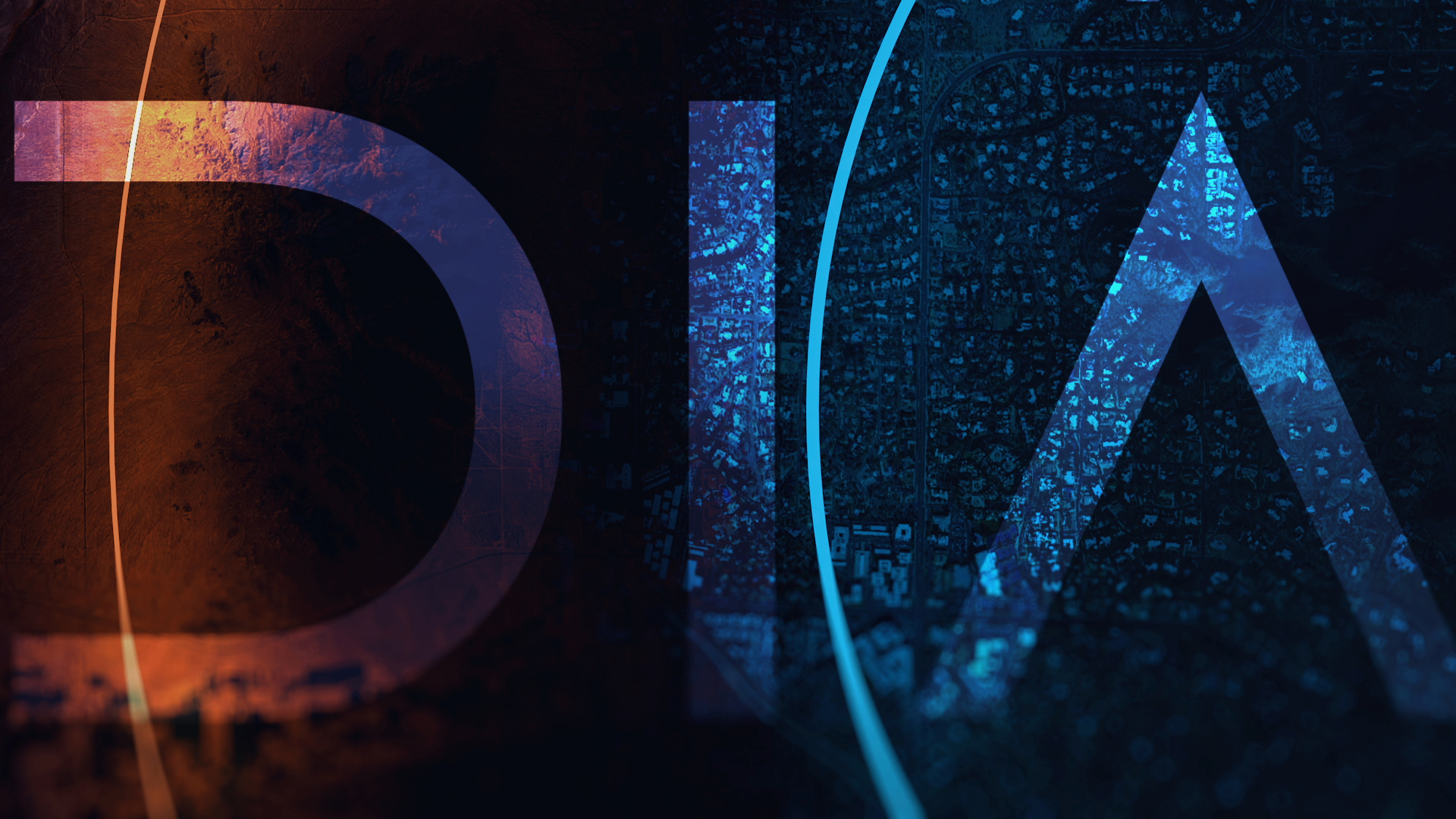 The Essential Guide to Elevating Your Digital Events
We love events. There's something inspiring and uniting about people gathering from all over the world to learn and connect together. But for now, almost all in-person events, conferences, and meetups have been either cancelled or postponed. Companies everywhere are facing extraordinary circumstances, and we're now having to redefine what an event means. For the foreseeable future, gathering together will have to be done digitally.
But that doesn't mean that your event has to be diminished or delayed until further notice. Conferences like Apple's WWDC or the Austin Film Festival are going all digital for the first time this year. Your company can still accomplish your mission of getting your message out, connecting with your customers, and building brand equity through a digital event. We've helped companies big and small pull off successful events by leveraging strong branding and visual identity. With this guide, we're taking the lessons we've learned over these events and applying them to digital conferences.
Tip 1: Recognize the Advantages of Digital Events
If your company has been running an in-person conference for years, there might be some trepidation for shifting your event to be completely digital. However, digital events have a lot of advantages that your company can leverage.
Flexibility:
With a physical space, you'll have a hard limit on capacity. That could mean having to turn away some of your die-hard fans if you see unexpected demand. On the flip side, nobody wants to pay for a conference hall that goes half-empty. With a digital event, you can much more easily scale the number of participants without upfront costs.
Accessibility:
You might have customers who might not have the budget to travel to your event. With digital events, anyone with an internet connection can attend. You can cast your net much wider and attract participants who might not be able to show up to a traditional conference.
Your Digital Event Becomes a Content Machine:
With a regular conference, it's a monumental task to record and distribute any sessions. Since digital events depend on live-streaming, the majority of your event can be easily archived. This allows for all the content you create for your event - the keynote, the presentations, the Q&As - to live on. You can give extra value to your conference goers by giving them lifetime access to all the sessions. Additionally, the videos can be used on your website, YouTube channel, or social media as a way to grow your audience and build your brand. You can even use the sessions from this event to promote your next event or drive newsletter signups.
By embracing these advantages, your company can find creative ways to gain value out of your digital conference.
Tip 2: Define the Why of Your Event
Even if you're running a well-established conference, it's always worthwhile to clearly define your goals. Your event should be an extension of your brand's principles, so ask yourself these questions at the outset:
Why is our brand the best brand to host this event?

How does our event further our brand's story?

What is this event's primary goal? To educate? To generate leads? To foster relationships?

How are we using this event to help our customers succeed?
Answer these questions, then create an event tagline that succinctly encapsulates this mission. This will help give a sense of purpose, both for your materials promoting the event and for you as you create a lineup of sessions and seminars.
Tip 3: Bake In Your Branding
You don't want your conference to feel like a conference call. Make sure you have a toolkit of digital assets that reflects your brand and the mission of the event. Your event goers won't be in a theater with a 90 foot screen. They'll be staring at their laptop or phone. It's important to create visuals that draw the viewer in and reinforces your brand's message at every opportunity.
Consider creating a statement video to kick off your keynote. For presentations, give your slide decks a unified look. Utilize lower thirds and graphics to make your livestreams feel branded. If you need a helping hand creating these assets and making sure they're seamlessly integrated into your event, contact us! It's what we do.
Although the assets in this example below were created for an in-person conference, here's an example of how statement videos and digital assets can create a uniform look to your event.
Cox DIALOG Conference - 2020 from elevation on Vimeo.
Tip 4: Get Creative with Your Lineup
As you create your digital event's schedule, be sure to include a mixture of different types of sessions. If your event kicks off with a pre-recorded, highly produced keynote, follow it up with a series of live-streamed webinars. Sprinkle in some impromptu Q&As and live chats. But don't stop there. Embrace the digital nature of the event and get creative. Host an online trivia or game night (the series of Jackbox Party Pack games have an audience participation mode and work well in a streaming environment). Send participants on a digital scavenger hunt. Once the age of social distancing has passed, encourage meetups centered in different cities and have them livestream to each other.
Tip 5: Encourage Participation
One distinct limitation of a digital event vs an in-person event is that it's harder to create the networking opportunities that a conference with mixers naturally has. So make sure your digital event has plenty of opportunities for participation, like Q&As with a live chat, Zoom calls with someone leading a round-table conversation, or a conference-wide Discord channel. The more opportunities that you give your conference-goers to connect, the more this will feel like a conference.
Tip 6: Pick The Right Tools For Your Content
From enterprise-grade webinar software to YouTube and even Instagram, you have an overwhelming number of options to host your presentations. You might find that running a livestream on YouTube will work well for your biggest presentations, while GoToWebinar or Zoom make more sense for smaller seminars with audience questions.
When picking your platform, think of what fits your content best and what your audience will be most comfortable using. If one platform doesn't fit all of your needs, don't be afraid to use two or three different solutions. Just don't spread your event out over too many different mediums, as that will risk audience confusion.
Tip 7: Create a Post-Event Plan
Use your event as a springboard for your brand's momentum. Follow up with your participants. Get feedback from them on what worked and what you can improve for next time. Also, create a content plan for all the hours of presentations that you have archived from the event. Polish them up and release them on YouTube or as a podcast.
And always, plan ahead. What can you incorporate from your digital event into your live event once those are a go again? And if you're day dreaming and planning of when we can all get together in person again, check out our large format reel for some of our favorite pieces.
We hope these tips will help your brand pull off an unforgettable online event. If you'd like to talk further about how we can help you with your upcoming digital conference, feel free to contact us.
Read more topics on event creative development here.
Topics: event creative development