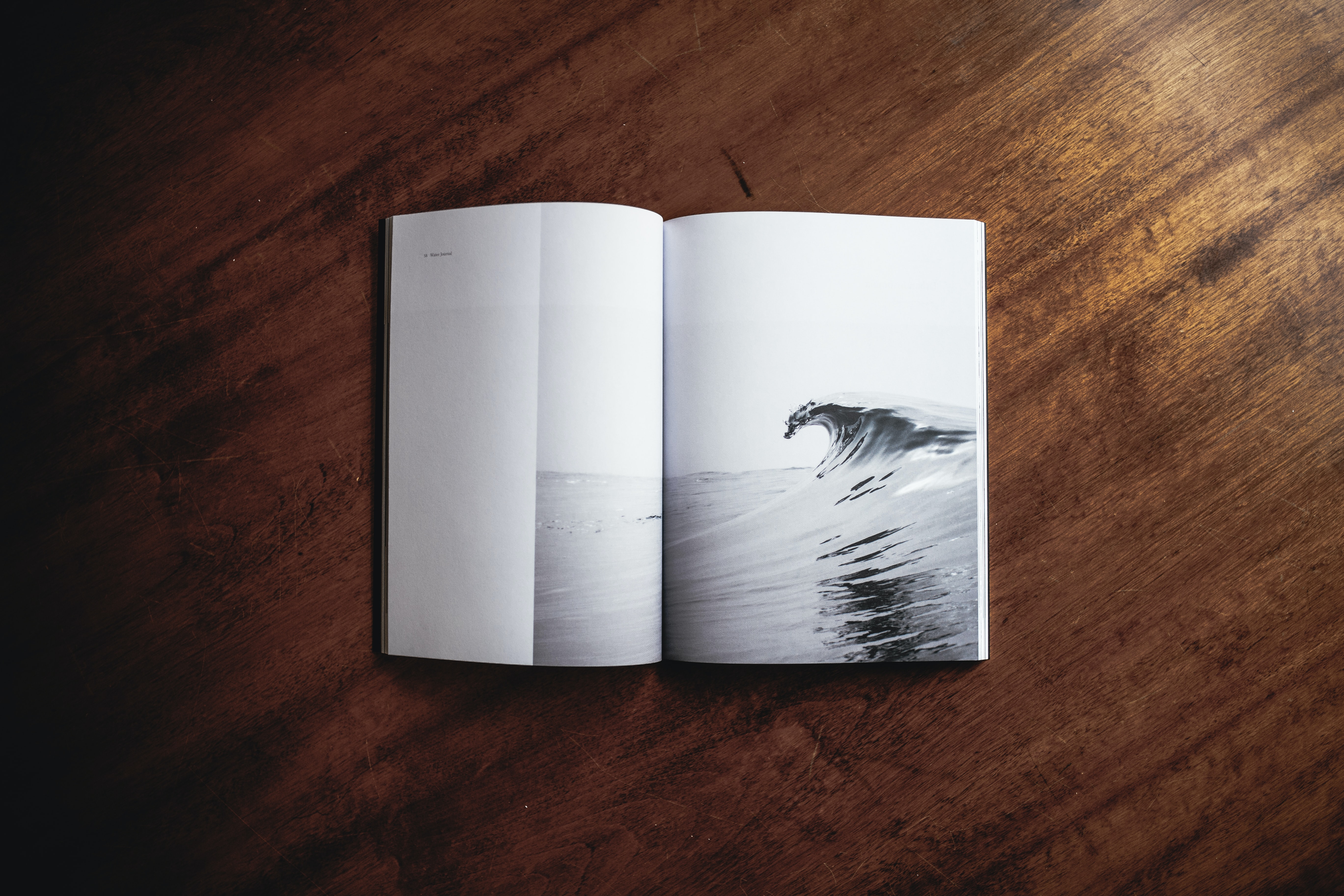 How to Translate Your Brand's Story Into Content
As children, we learn stories. We connect with, and become characters in them. As we grow older, the brands we love become our stories, and we become characters in these brand's stories.
Your brand is not just the narrative you want to tell, but instead is the collection of the things your audience says about you. Warby Parker fully embraces this concept, telling visitors to their site, "The whole story begins with you."
The way to transform your brand story into the stories you want your audience to tell is through creative and engaging content that they can share and make their own. With years of experience helping brands transform their stories into creative content, we're sharing some ideas that you can make your own.
Stay Rooted, But Don't Get Stuck
A strong brand should have a clear vision and messaging but also an openness to creative ideas to get that messaging out.
Warby Parker, who we'll follow in this article, is a great example of a brand embracing their identity, but still finding opportunities to stretch the bounds of their story and connect with their audience in new ways.
Warby Parker's mission is built on a rebellious spirit offering good eyewear, for a good cause, and their vision is to make buying glasses easy and fun. While these ideas form the foundation for their brand, they always look for inventive ways to explore those ideals with their customers.
Create Shared Experiences
Warby Parker recognized early that trying on glasses is more fun with friends or family. They created a genius "Home Try-On" service that was simple and free, sticking to their vision to make buying glasses easy.
But what about the fun? Knowing that people love to share the experience of trying on glasses, WP launched the #warbyhometryon social experience, inviting customers to share photo try-ons with their hashtag.
"Help me pick some new frames y'all. I'm so torn!!! #warbyhometryon"
-Twitter User
It worked to not only get their audience interacting and having fun, but also in generating content of real customers wearing their products.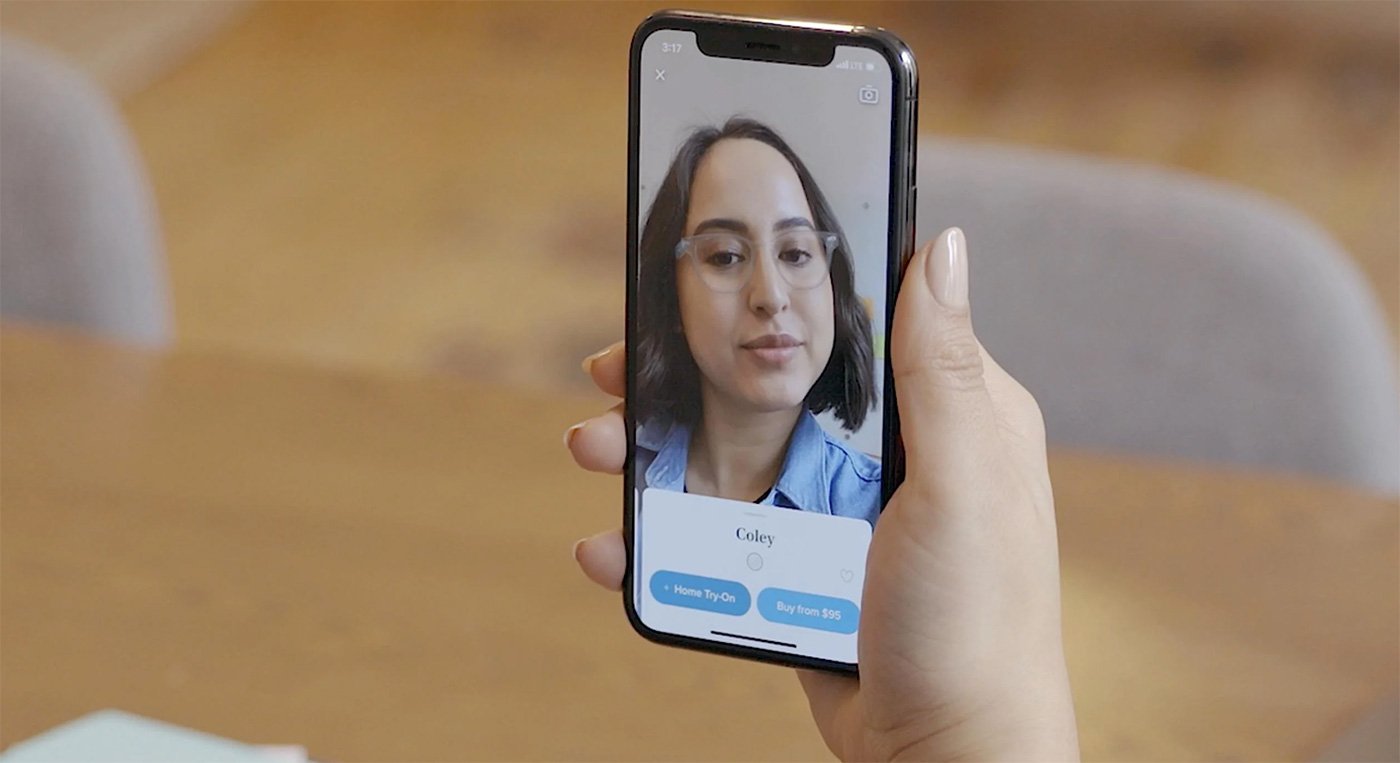 [Source: Warby Parker]
As Warby Parker moves into the age of AR, they've brought this concept into their mobile app. Now, you can try on a virtual pair of glasses, snap a picture, and immediately share it to Instagram or text it to a friend. As their brand and products evolve, they continue to evolve these stories.
Be a Social Hero
One great way to generate brand stories is through promotional content, and when you can partner with another great brand like DC Comics, and do it all for a good cause, then everybody wins.
This is exactly what Warby Parker did with their "Man of Steel" partnership. As they put it on their blog, "Superheroes and mortals alike have the choice to use their powers for good. So do companies."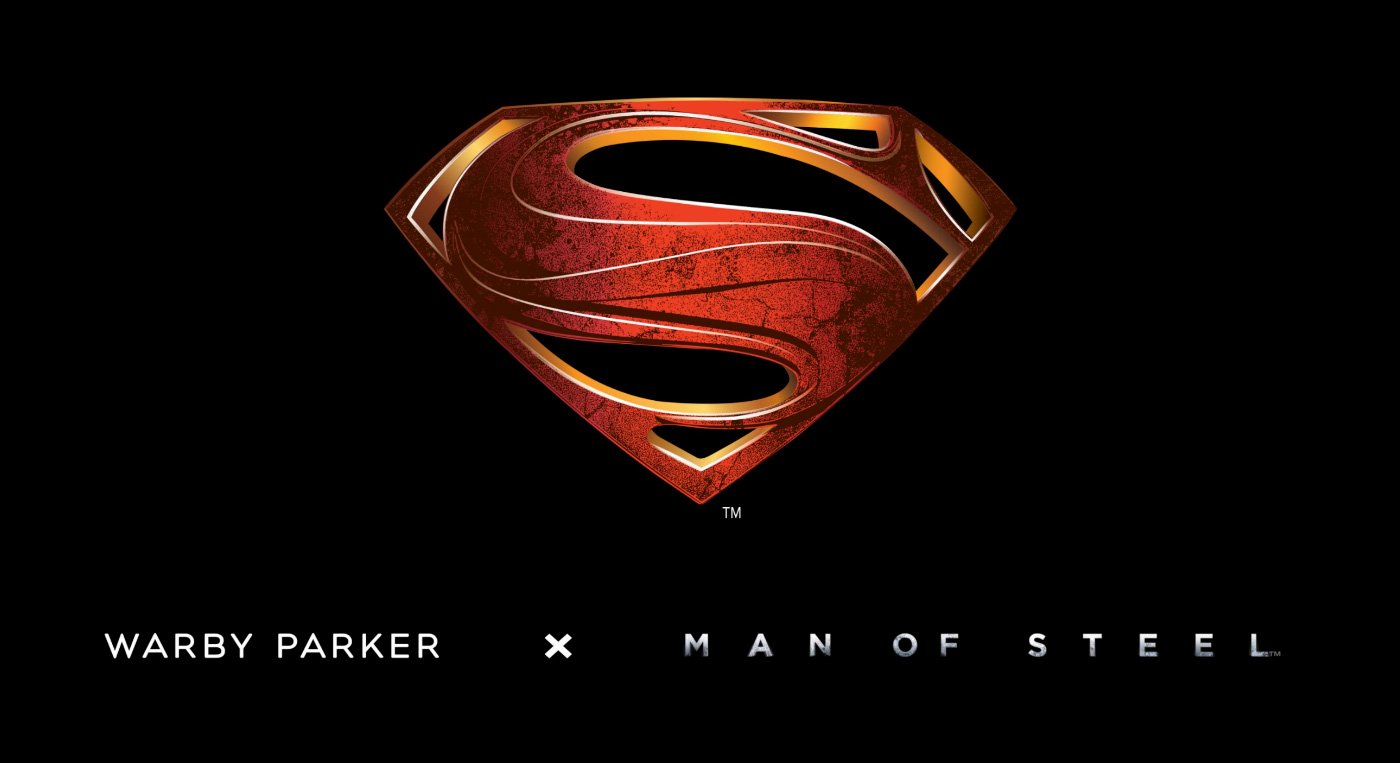 [Source: Warby Parker]
The partnership between the up and coming startup with the storied entertainment brand led to a lot of increased visibility (pardon the pun), but Warby Parker gave back some of that spotlight by donating fifteen dollars from the sale of each frame to 826NYC, a nonprofit supporting students' writing skills.

By building a promotional campaign with a purpose, they were able to elevate their own brand while helping to make the world a little better.
Make Moments
While most brand and marketing conversations revolve around scalability and maximum impressions, sometimes the best stories come from the scarcity of a moment.

Being a fashion brand, and based out of New York, Warby Parker naturally wanted to be a part of Fashion Week in 2011. The only problem was that they didn't have the money or resources to take part in the exclusive events.
Instead, they latched onto that rebellious spirit they were founded on, and they held their own guerilla fashion show a day ahead of the official start of Fashion Week. At the New York Public Library, employees gathered and filled two rows of seats. Models got ready in a hotel next door. And, 40 editors were invited to meet outside for a secret event.
As the editors were brought in, the employees opened the seats and the models filed in, sat down, and began reading from custom designed books in Warby Parker frames. And, seemingly in a moment, a secret fashion show appeared in a library.
While the actual event was only witnessed by the editors in the room and maybe some confused onlookers, the result was loads of press the next day from everyone that had witnessed it, and one of the most talked about events from the week.
By creating special moments that align with your brand, you can generate intimate stories with a wide reach.
Take Action
Generating content that will amplify your brand's story starts with a clear understanding of your brand's vision, mission, voice, and culture. With a solid foundation and a creative spirit, there are countless ways to connect and grow your audience.
At Elevation, we understand the value of these brand stories, and how to creatively expand and grow brands through a number of creative campaigns. From traditional marketing content, to inventive social media campaigns, to one of a kind events and experiences, we're here to help you tell your brand's story and to help your customers tell their own stories through your brand.
Read more about brand promotions here.
Topics: brand promotions