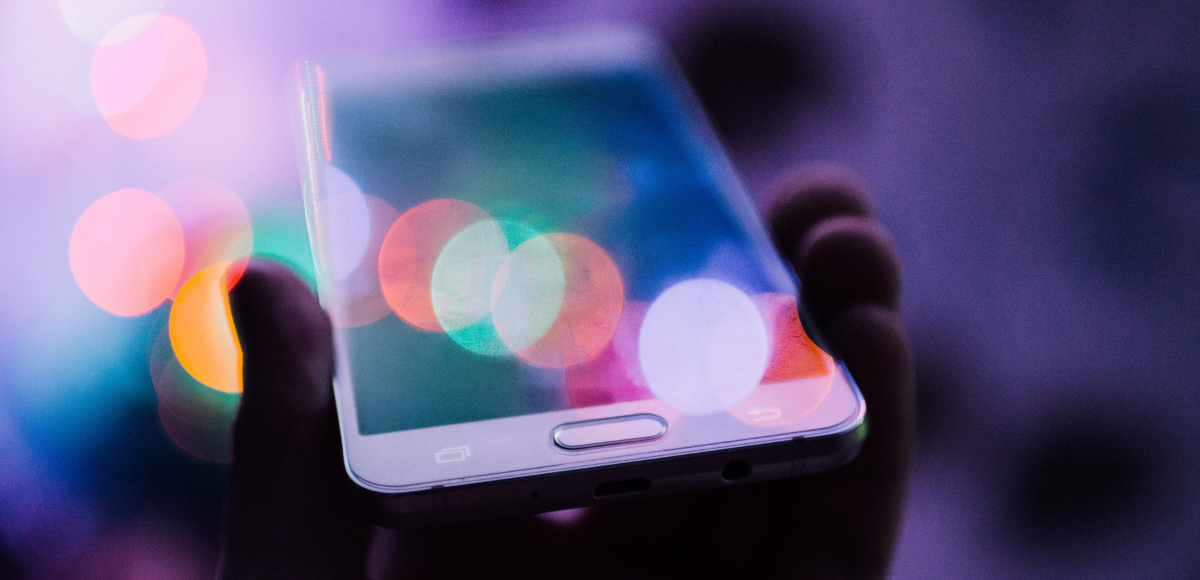 Looking Ahead: Advertising Trends in 2022
2021 has been the year of digital resilience. The global pandemic changed the advertising world as we know it, and the old-school rules no longer apply. Brands must prove to be digitally successful, have identity systems to provide customization at a large scale and have infrastructure set up to provide meaningful and relevant user experiences.
Consumers have always led the way, but this might prove to be true now more than ever. As our world shifts back to this "new normal" and we begin to shift outside of our homes again, consumer behavior will continue to change. The adoption of digital technologies by all generations was dramatically sped up by the pandemic. Budgets are being moved to digital devices in order to stay on top of the trends and in front of consumers. With this increasing growth of mobile use, grabbing consumers' attention while they are using multiple devices at the same time will be important. Diversifying media types within campaigns will become a key part in engaging the consumer.
Let's take a look into what we might expect to see in 2022:
Hybrids Events and Experiences
Online events might be here to stay, due to the fact that you can increase your reach and maximize the capacity of your event to its full potential. With a hybrid event, the mix of in-person and online guests makes this option the best of both worlds. Aside from reaching massive audiences, hybrid events also allow for lower costs, higher engagement, increased marketing and sponsorship opportunities, better sustainability, and overall flexibility of the event. Even though we are eager to get together in person again, a number of consumers will still want to experience live events from the comfort of their own homes. Hybrid events allow for a company or brand to cater to all groups. From the couch to the red carpet, you will most likely be able to have a front row seat at any event from here on out. However, planning a successful hybrid event might not be as easy as you think. Read our blog post on important things to consider when planning a hybrid event to learn more of our favorite techniques.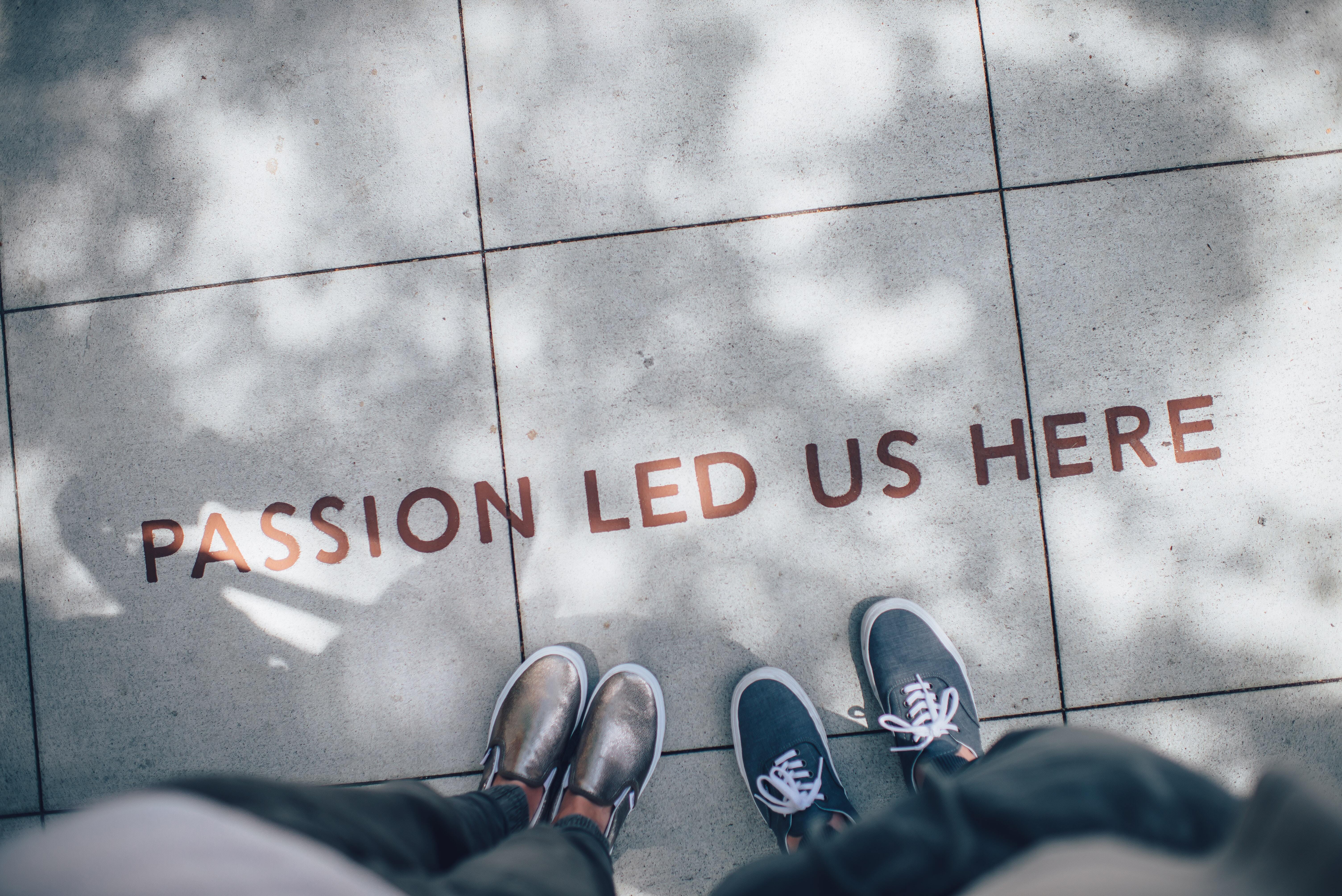 Going Beyond the Purpose
A brand's mission is now at the forefront. How does a company make an impact beyond profit? Most company leaders believe that they have a purpose to make a positive impact on the world, and consumers look for this when they make purchases. In Simon Sinek's TED Talk on how great leaders inspire action, he stated, "People don't buy what you do; people buy why you do it." Defining this "why" is a key aspect of decision making and business operations within a company. Consumers seek out brands that give back to the community and have a greater purpose. They want to support brands that represent them and their values, and this trend is only going to increase in the coming years.
Lush Cosmetics is in the spotlight right now, as they are taking a stance on the negative impact that social media can have on mental health by deactivating their Facebook, Instagram, Snapchat, and TikTok accounts. Lush is planning to focus on increasing their Youtube presence, utilizing Twitter for customer service, sending email blasts for campaigns and using Pinterest to post inspiration. Aside from digital, they will tap into physical events, community outreach and old-fashioned catalogues. Other brands such as Bottega Veneta and Balenciaga are also taking similar approaches. Will other brands follow suit? This next year will be telling for the fate of advertising with social media.
Inclusive and Diverse Marketing
Day by day, our society is diversifying, by race and ethnicity, sexual orientation, and differences in ability. It is vital for brands to reflect a wide range of backgrounds and experiences within their marketing to resonate with the consumer. This is especially prominent within our younger generations, specifically Gen Z. Diversity impacts brand impression and engagement. Consumers are pushing for inclusivity and equality now more than ever, and it is up to the advertisers to portray this real-world diversity in their campaigns. Brands must support those who have been historically underrepresented, excluded, or stereotyped in more than just their marketing.
AI Guiding Customer Service
In the past, brand loyalty has stemmed from brand name, product, and pricing. Now, the quality of service and experience with the company is driving satisfaction levels. Artificial intelligence allows companies to achieve great customer support by helping computers predict consumer decision-making. It is predicted that 70% of all customer interactions will be maneuvered by AI by the end of 2022. AI brings a lot of advantages to the table including chatbots, emails and automated systems which all increase accuracy, promptness and reliability.

Digital Video Content with Everything
As discussed before, digital devices are the driving force in our society and are necessary within every marketing strategy. To be specific, video content has been the star of the show recently. Video content is aesthetically pleasing to the eye while also educating the viewer about the product or service. What better way to draw attention to your brand than with a viral video? Video marketing has proved time and time again to be one of the best ways to increase brand awareness, and it should definitely be a pillar included in your strategy. TikTok might be behind this, but does this also mean that commercials aren't going out of style? Only time will tell.
Adaptation is the most important survival tactic in today's world. Companies and brands must adapt to changes that are thrown at them, especially in the digital realm, in order to stay relevant and popular to their audience. As consumer behavior changes, trends will change. Stay on top of these trends, and set yourself up for a successful 2022.
Topics: brand promotions, future of creativity