Have to cancel your shoot? Desperate times call for creative measures. Here's our guide with a few ideas of how to substitute a live action production with animation and design.
If you have been committed to a live action piece for the near future, chances are you're stuck in a holding pattern. In fact, almost everything that requires a set with a cast and crew is on hold right now, and it's unclear when anyone will be able to conduct business as usual. But that doesn't mean your promotional plan has to stop or even be put on pause. It means you have a chance to be creative.
Some of our favorite solutions and approaches to creating content are still achievable in our current climate, including a wide range of animation. Techniques like stop-motion, 2D animation, 3D animation, CGI, or motion graphics blended with quality stock footage give you a tremendous amount of flexibility without needing to schedule a multi-person shoot. Here's how to choose which method is best for getting your message out while making your content eye-catching and entertaining.
How to Showcase Your Product's Personality With Stop-Motion Animation
Rather than using talent to showcase an object, story, or concept, stop-motion animation imbues an object with character and life. This can make your product the star of the show in a fun and whimsical way, which is why stop-motion works so well for toy commercials. When Tonka debuted their new Tonka Tinys line, we created a series of vignettes that turned their trucks into wise-cracking characters. Think of your product's voice, and then craft a story that showcases it.
Ideal implementations: Toy commercials, character-driven shorts, narrative content
Stock, Not Stale: How to Utilize Motion Graphics, Static Graphics, High Quality Stock Footage, and Archival Assets
Stock doesn't have to feel so… stock. Blending high quality stock assets or archival footage with motion graphics can transform any piece of video or photography to feel like it was custom-made for your brand. Since this relies on purchasing licenses from stock libraries or utilizing footage you already own, this approach can be friendlier to your budget than the cost of a shoot.
Give stock assets a creative treatment to have them fit the feel of your show.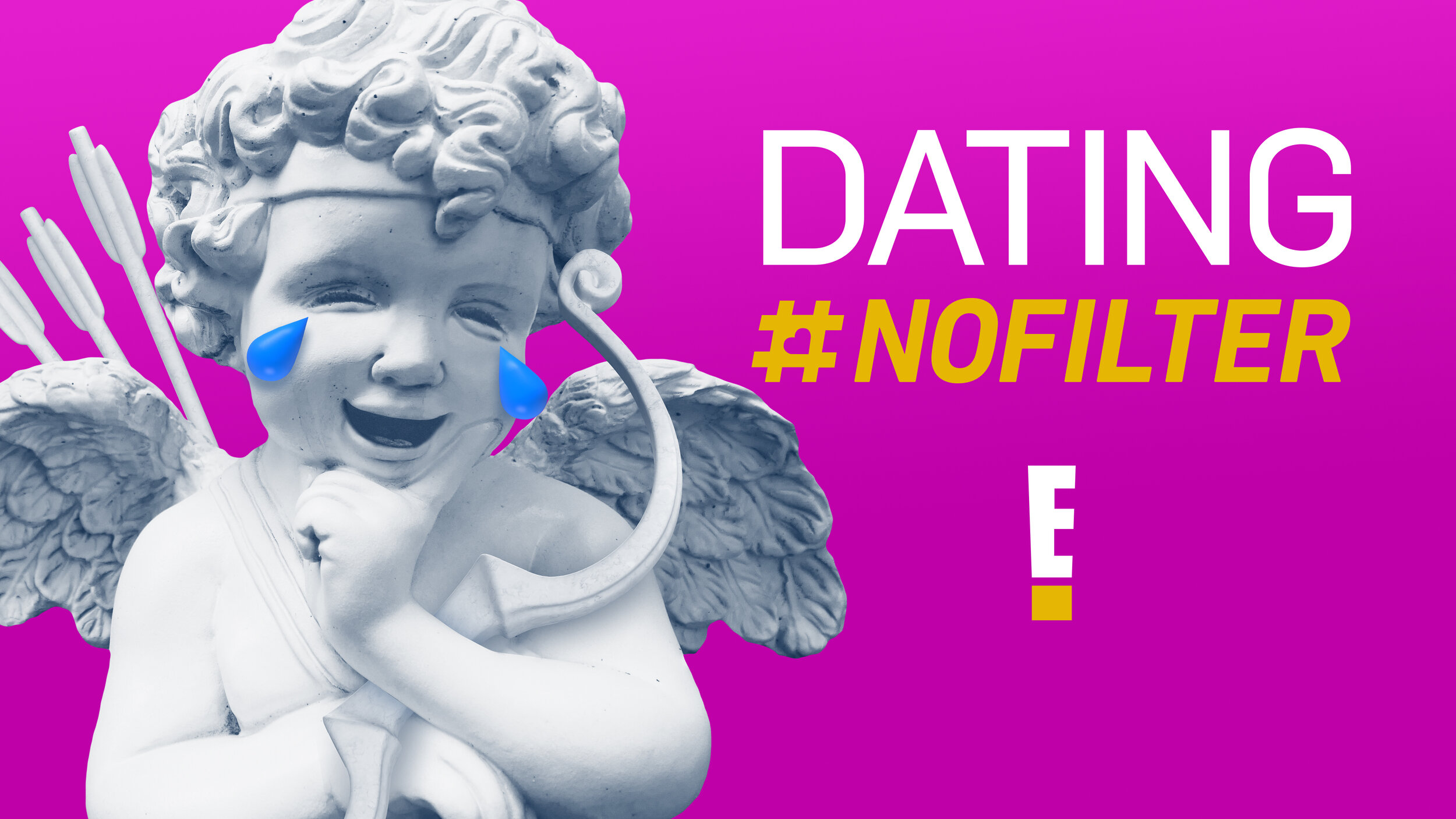 Utilize previously captured images of your product and present them in new and creative ways.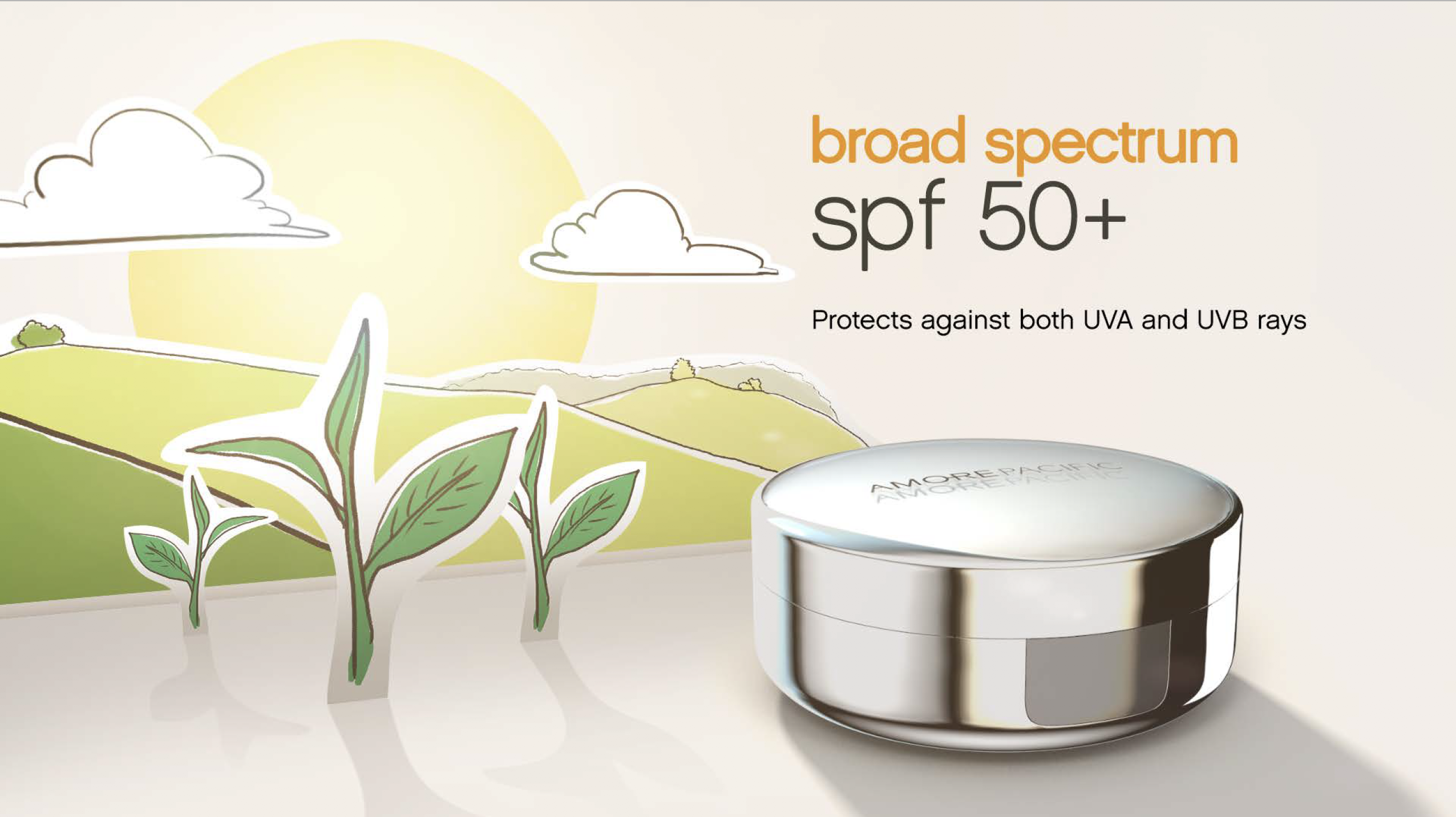 Take clips from your show and give them new life with motion graphics.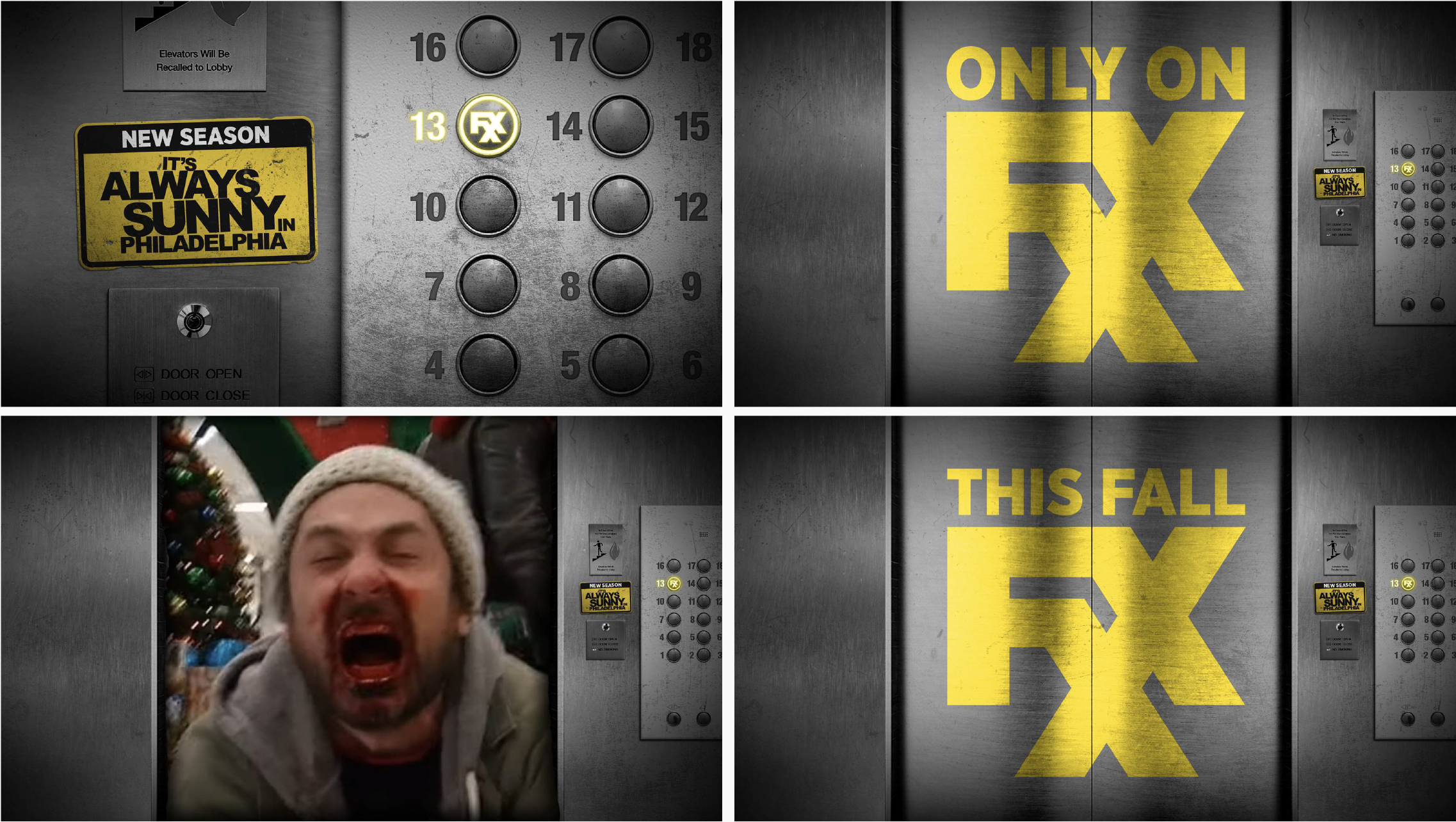 Ideal implementations: Promos, show packages, PSAs
How to Choose Between 2D and 3D Animation
Choosing between 2D and 3D animation can sometimes be like having to choose between a sweet or savory breakfast. It can just be a matter of what feels right in the moment, but there isn't a wrong choice. And who ever said you can't have a side of pancakes with your omelet? Okay, before we get too lost in the food metaphor, here's how you can use animation to create completely different results:
2D animation can be cartoony…
...or authoritative and serious.
3D animation can let you portray fantastic worlds...
...or portray the real world, when a shoot just isn't practical.
If you want to create a unique look, consider blending 2D and 3D animation.
Ideal implementations: Anything you can imagine!
Did the current crisis throw a wrench in your plans? With a little flexibility, the options are limitless to move forward with your project through animation. Our team is here to help unwrench those plans. Let's chat!
Browse more brand promotion topics here.