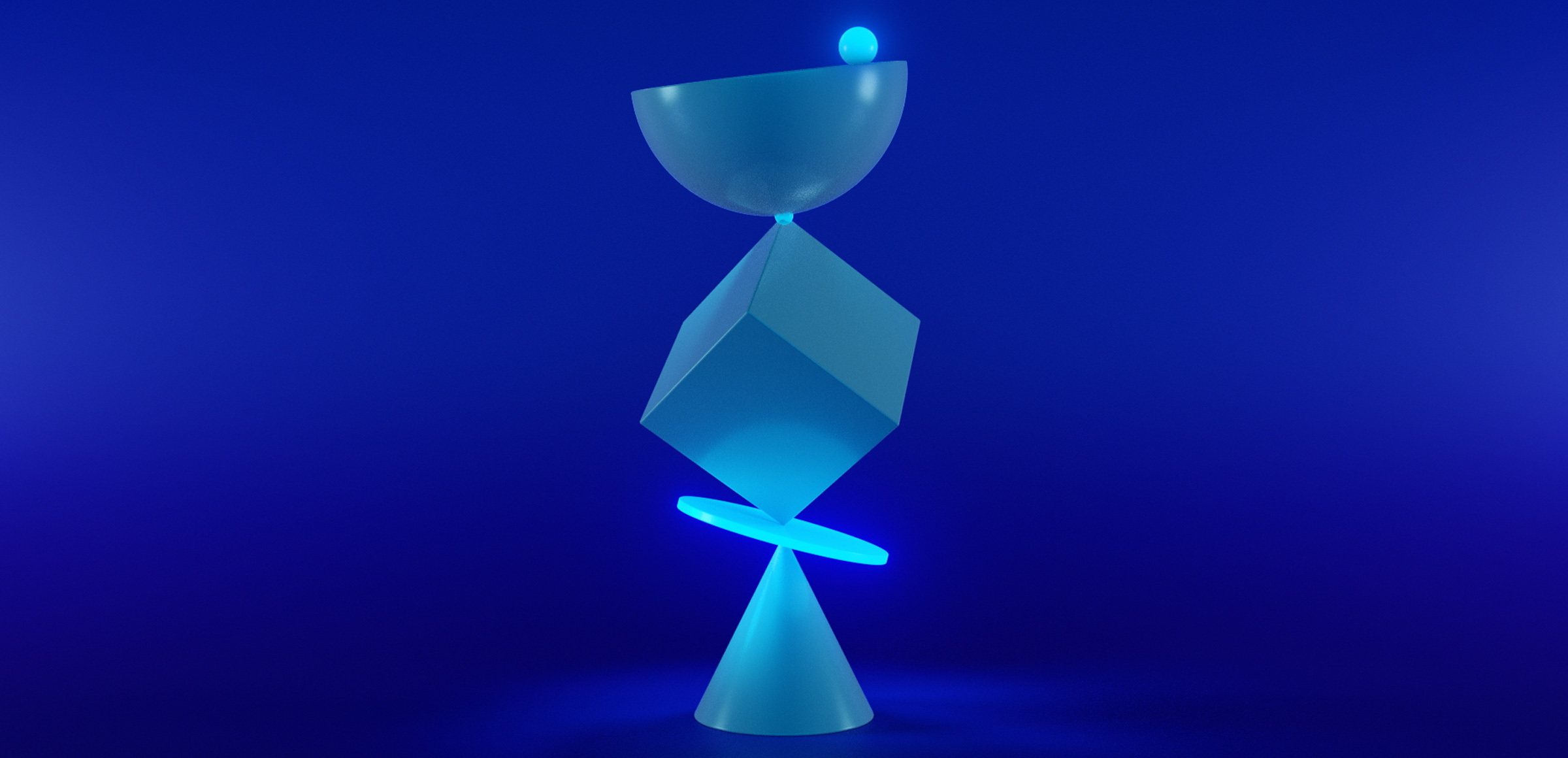 How to Take Your Style to the Next Level
Ok. So you've come to a realization. Your design could be better. Maybe you're working on a brand refresh or you're starting something from scratch, but nevertheless, that truth has just hit you like a ton of bricks. Hey, it's okay. It happens. Every creative can relate. We expect the best, freshest ideas from ourselves, and sometimes that doesn't come right away. Don't let it get you down, friend. Instead, consider this an opportunity to breathe some fresh life into your work. Let's take a look at some key ingredients that will elevate your designs to something remarkable.
Who We Are, Who We Are Talking to, And Why it Matters
The most crucial first step in creating a design that's impactul starts before you ever even open an Adobe program, and that's making sure you really know who your brand is. Skip this, and expect instant failure. Why? Because if you don't understand who your brand is, no one else will either. You've got to lock down a simple, solid brand identity before you head any further. Seems like a simple task. Sometimes it is, sometimes it isn't. To help figure it out, ask yourself a few questions. What's unique about your brand in this category? Why would someone pick yours over a different one? If you had to distill your brand into one word, what would it be? Just a few to consider.
You'll also want to make sure you know who your target is. Are they kids or adults? Mostly men or mostly women? What matters to them? What kind of things do they like that aren't your brand? What will catch their eye? Knowing who you're talking to makes it a lot easier to communicate in a way that will resonate with them.
Defining your brand identity and relating to the people who appreciate your brand makes it so much easier to decide what the right look will be for your design. Which brings me to my next point.
Make Every Choice Deliberate
Once you really know who your brand is and who your target audience is, choosing assets becomes the next step. Time to pick a design aesthetic. This is the part where you start to think about color palette, typeface, and tone. Are you working with a luxury car brand? Well, you probably won't want to go with neon colors and a sans serif font. If you're working on a candy brand, you more than likely won't want your logo in calligraphy. Knowing is half the battle, and since you know your brand inside and out, you won't want to push your designs to places that just don't make sense. For more on design aesthetics, check out Diane Frisbee's post, The Strategy of Style.
Keep It Simple
Nothing screams mediocre design like unnecessary elements. So when you're designing for a brand, make sure there's nothing there that doesn't need to be. In the same way that the wrong style will invoke the wrong feelings in your audience, having extra bits in your logo or other assets won't make your brand more interesting. It makes it more confusing. A good rule is to define what the visual language will be, to create it, and to see what you can take out while still communicating the same message. You'd be surprised at how little you need to get your point across.
And since everybody trusts a rhyme, remember this one: when in doubt, leave it out.
Defy Expectations
It might seem like "keeping it simple" and "defying expectations" are at odds, but they're not. It's a big world. We've seen a lot. It's hard to be surprised. But think about how awesome it is when something does catch you by surprise. It's exciting to think, "Wow, I've never seen that before!"
I suggest you challenge yourself. Come up with your first design. Then beat it. Throw something in no one would ever imagine could work. See if it works. Maybe it won't. That's okay, too. Keep going. Find a twist that will blow people away. You don't have to be a genius, you just have to experiment.
Once you've landed on that special ingredient that makes your design unique, see what you can strip away. You've defied expectations. Now clean it up, and make sure it's stayed simple enough. Diane goes into this in her other post, Evergreen Design Trends. Check it out for more inspiration.
Elevation's Examples of Elevated Design
Why look any further for good design than our own work? Take a look at what we did for Buffalo Wild Wings.
Bold. Social. Spontaneous. High energy. Intentionally playful. These are the words BWW came up with to develop their latest brand identity. We helped them launch the OT Network, their in-store TV network, for guests to enjoy while sitting back and having a beer and some wings. We knew it was important to keep these key terms in mind, and we also knew we needed to make our design smart and fresh. Check out the case study to see the result. The design is simple and bold. The assets are specific to who BWW is. And the final result was delightfully eye-catching.
Also check out the work we did for CNN recently. The design is not just kinetic, it's connected to a story. In other words, the design reflects the message. The goal was to amplify Impact Your World, a project meant to boost positive stories in the media, with a visually-stunning online video. We're certainly proud of the result. The design has energy, which was important for the sound-free environment the video was meant for. It gets you to stop scrolling and pay attention. Once you did, you could easily digest the message. The design communicates in a simple way, but not so simple that it's boring.
You might also find inspiration in the branding work we did for Rewind TV. For a brand that's all about airing 80s and 90s TV shows, we knew a retro feel would be right on point. But it's not enough to just do retro. We needed retro with a twist. We knew what had to be there, but wanted to push the concept into new territory. We landed on a vibe that's totally 80s and 90s, but without the clunkiness that plagued the eras' design trends. Plus, there's a loving homage to VHS tapes. Who doesn't love that? In my opinion, the whole project came out very nicely.
Carry On and Create
Look, I could go on and on about this stuff. And I love celebrating the work we do here at Elevation. But I've gone on long enough. It's easy to talk about something when you're passionate. Hopefully, you feel a fresh spark of creativity. I encourage you to carry on with that feeling, and to create something spectacular. Be adventurous, be strategic, be clear, and you'll be well on your way to taking your style to the next level.
Topics: visual storytelling