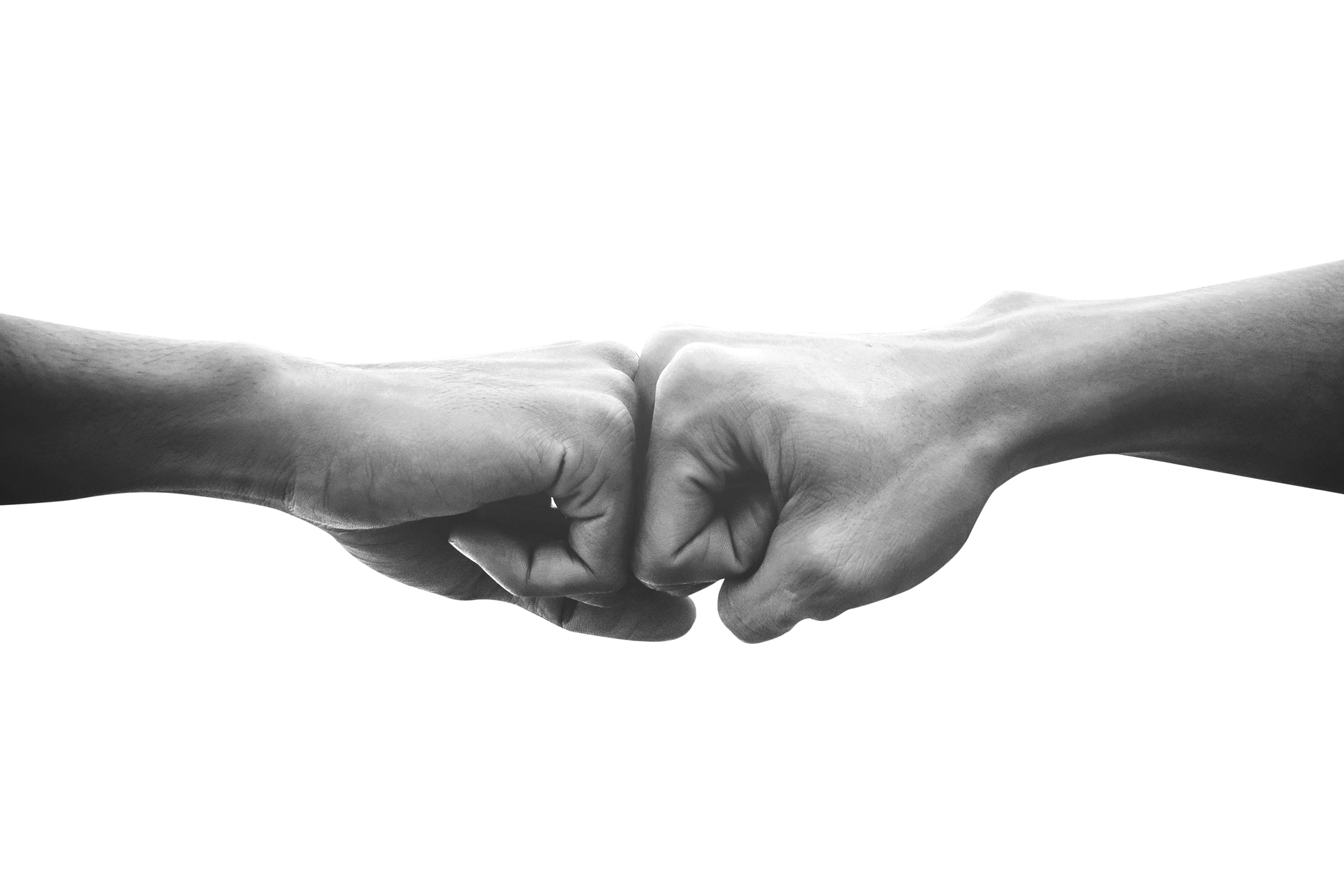 When it comes to building a sustainable brand, it's good to have friends. A unique brand personality is ...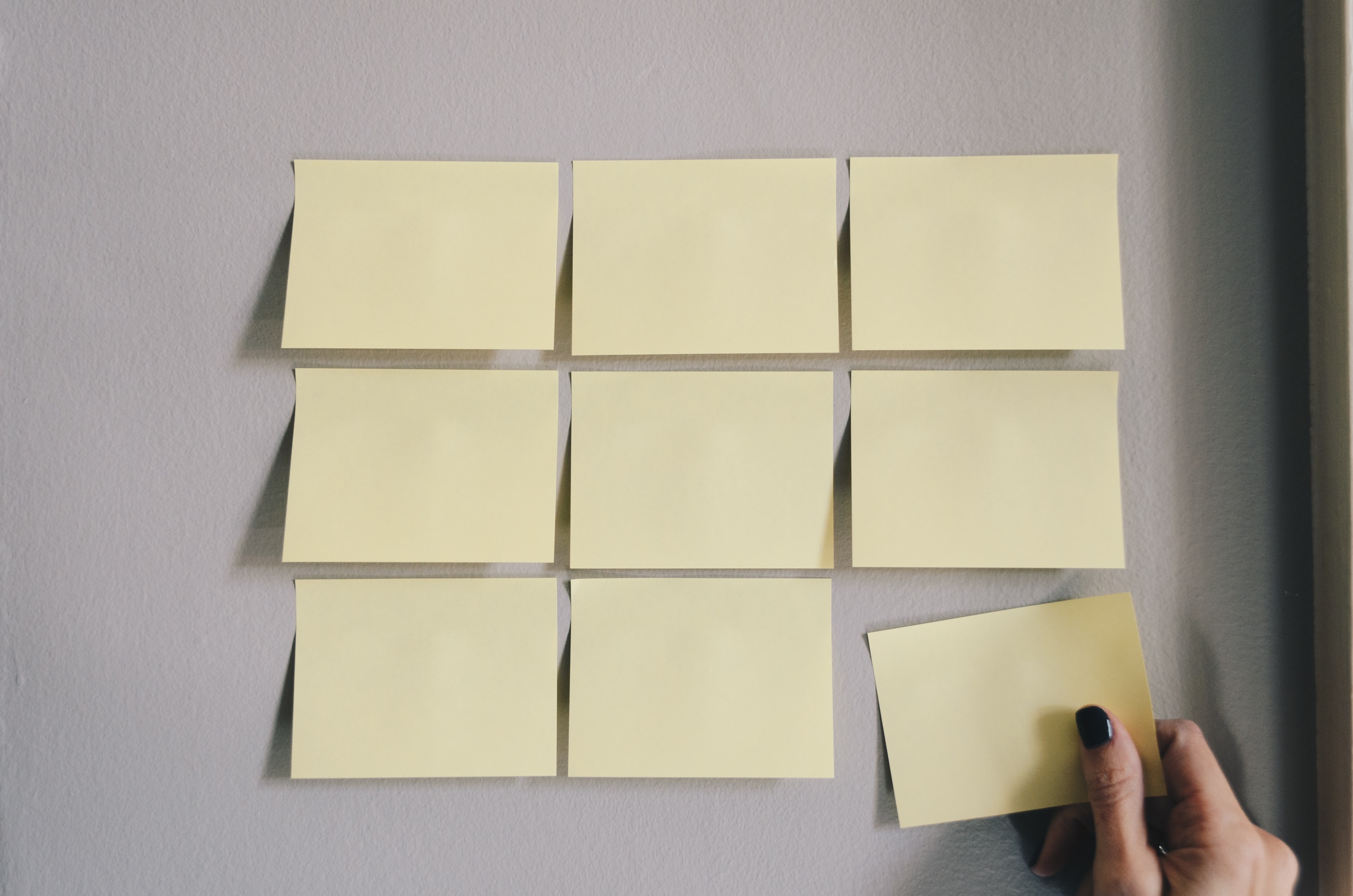 The First Law of Mentat: "A process cannot be understood by stopping it. Understanding must move with ...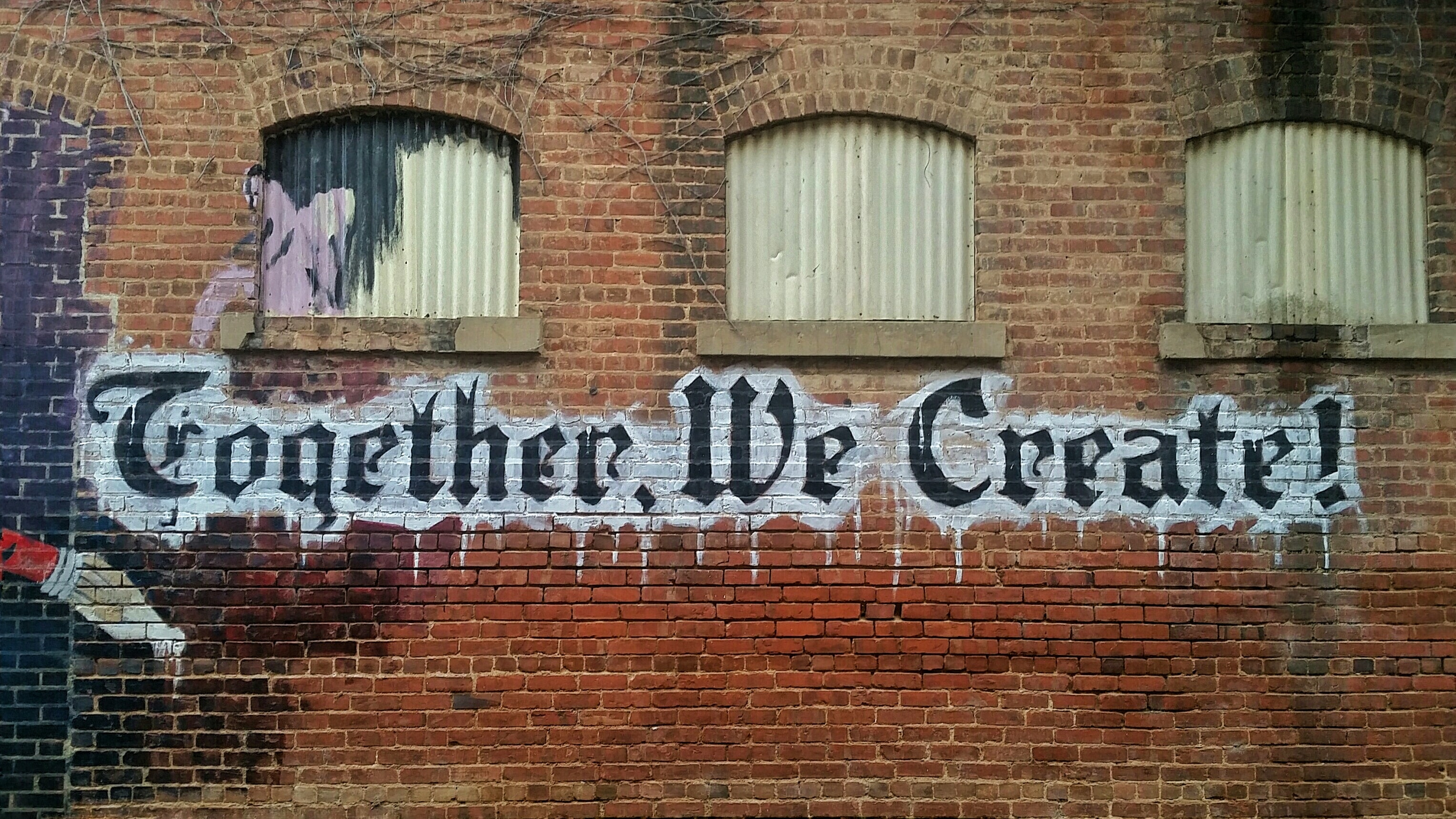 Creative partnerships between a studio and a brand go together like peanut butter and jelly. When they ...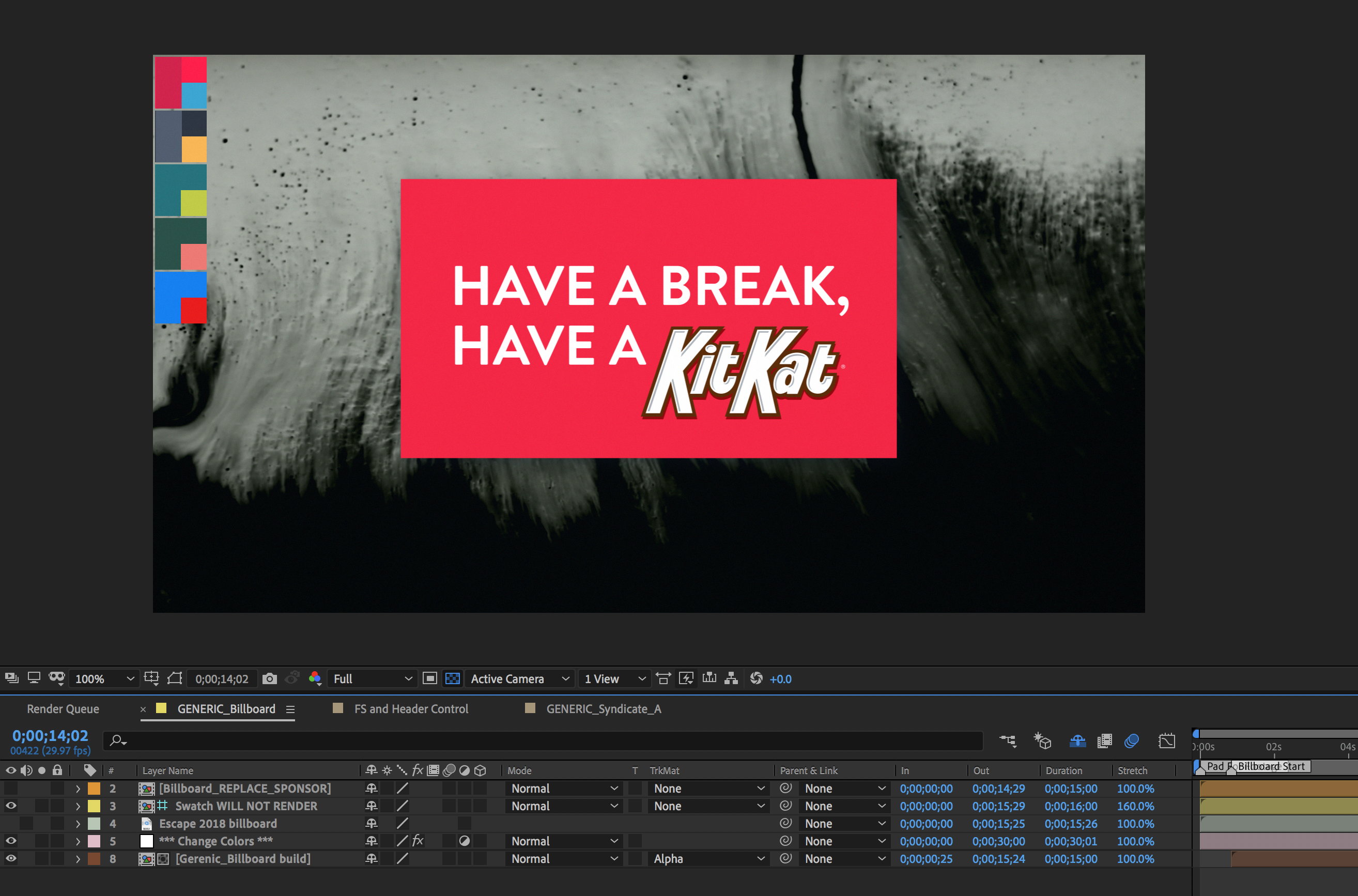 We are big believers in toolkits. Toolkits give clients the ability to independently implement graphics ...